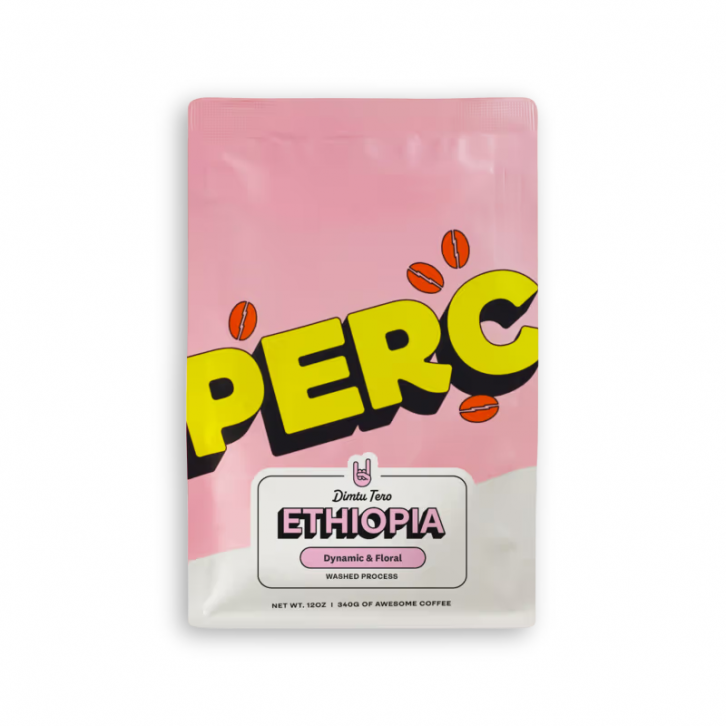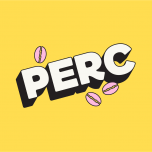 The delicate floral notes and subtle fruity really make this the perfect washed Ethiopian.
Altitude,
meters
1800 - 2100
Notes from the curator
This coffee was carefully produced with effective growing and handling techniques. They start with careful seedling selections that suit the area, then harvest at the coffee's peak ripeness. Finally, they use ideal processing techniques to preserve the quality of the cherry. The resulting coffee is sweet and floral, with peach and lavender notes dancing in the cup like it's dang Michael Flatley up in this piece.
More about PERC Coffee
Hailing from Savannah, Georgia, PERC has been roasting coffee for over 10 years and we have one simple mission: provide great coffee for great people.
Read more...
No Customer Reviews
Be the first to write a review.