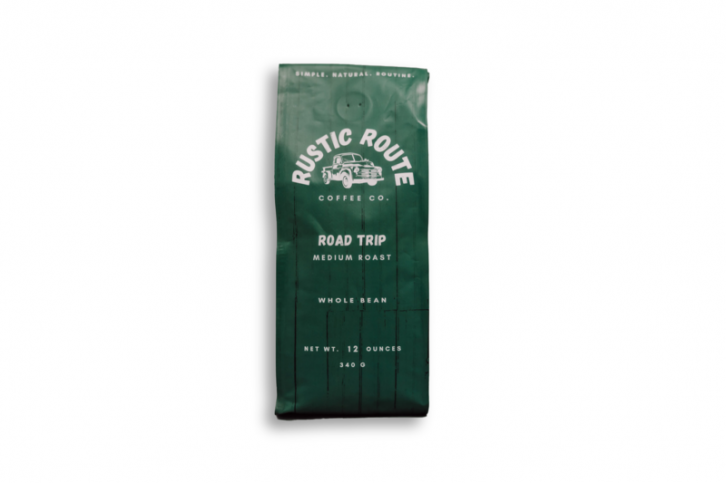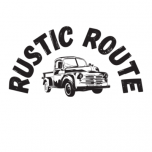 It's always a good day for a Road Trip! Light enough to take with you, but strong enough to keep you energized.
More about Rustic Route Coffee
Small Batch Coffee Roaster. Roasted fresh in Barnesville, Maryland, located in the beautiful Montgomery County Agricultural Reserve – we are a LGBTQ women owned and operated company dedicated to quality roasting, a fairly sourced product, and giving back to help those in need.
Read more...