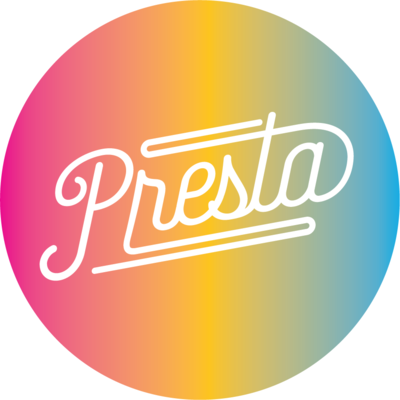 Notes from the curator
This is a 2nd purchase of Anibal Pineda's coffee from Benjamin Paz's Beneficio San Vicente project in Honduras. We love it for having a really clean aftertaste, a round body, and classic, sugar browning notes and delicate florals.
More about Presta Coffee Roasters
Presta was founded on the belief that coffee is meant to be shared. How we source, roast, and serve our coffee comes from a place of passion and integrity. With over ten years of serving the community of Tucson, we hope you continue to share beautifully roasted coffee with those you love.
Read more...
No Customer Reviews
Be the first to write a review.