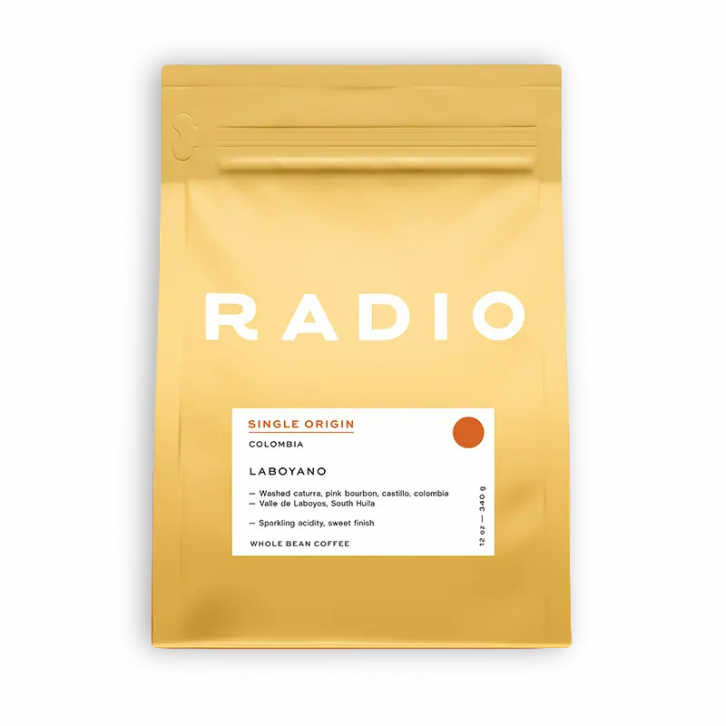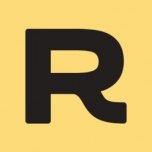 Sparkling acidity, sweet lingering finish
Altitude,
meters
1600 - 1900
Variety
Caturra, Pink Bourbon, Castillo , Colombia
Notes from the curator
Laboyano is a fully traceable coffee comprised primarily of lots from producers in and around the South of Huila and named after the Valley of Laboyos (a person from this region is colloquially known in Spanish as a "Laboyano"). This communal lot is carefully constructed, with every single small lot individually cupped various times before being included within the main lot.
More about Radio Roasters Coffee
Radio Roasters Coffee is an ongoing experiment in sourcing and roasting coffees we love. We seek coffees that excite, delight and satisfy us. We roast these coffees to showcase their best characteristics. We love sharing these with our community and seeing the response.
Read more...

excellent!
Light, subtle, tasty and a sweet aftertaste. love it!