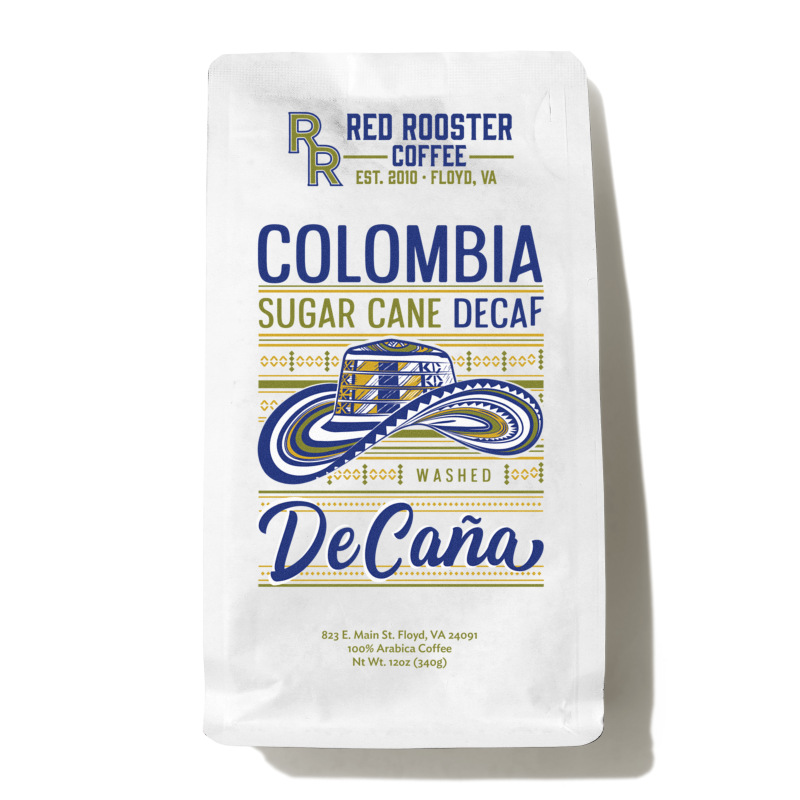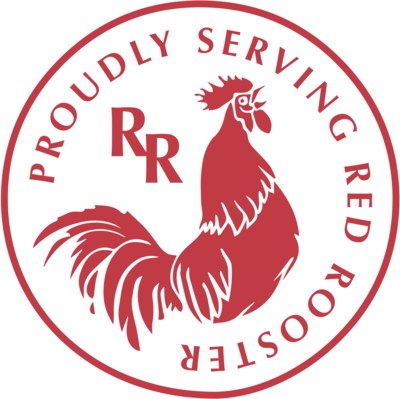 Sugar Cane Decaf with notes of- Lime, Graham Cracker, Meyer Lemon and Caramel.
Altitude,
meters
1400 - 2000
Processes
Fully Washed; Decaffeinated
Variety
Castillo , Caturra
Notes from the curator
This natural decaffeination process combines high mountain spring water and natural Ethyl Acetate (EA). EA is present in every coffee cherry in its natural state (as well as in many fruits and vegetables) and is obtained from a sugar cane-based process. No synthetic chemical substances are added, allowing for gentle extraction of the caffeine from the bean and avoiding excessive heat or pressure thus maintaining the natural structure and characteristics of the coffee.
More about Red Rooster Coffee Roaster
From planting to pour, coffee is a collective effort. We honor the community behind every cup by exclusively offering premium quality coffees, transparently sourced from estates and farms that treat both the land, and the people who work it, with respect.
Read more...
No Customer Reviews
Be the first to write a review.