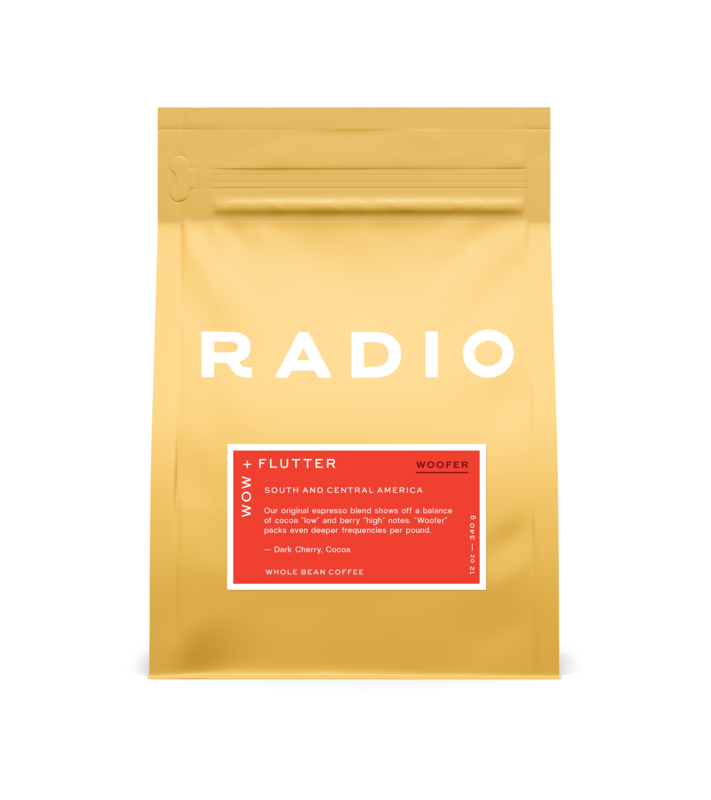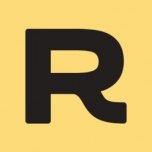 Wow & Flutter [Woofer] is our bold contrast to the lighter [Tweeter] edition. Works well for espresso or filter brews.
Region
Huehuetenango; Minas Gerais
Processes
Fully Washed; Pulped Natural
Notes from the curator
A blend of Central and South America varieties.
More about Radio Roasters Coffee
Radio Roasters Coffee is an ongoing experiment in sourcing and roasting coffees we love. We seek coffees that excite, delight and satisfy us. We roast these coffees to showcase their best characteristics. We love sharing these with our community and seeing the response.
Read more...
No Customer Reviews
Be the first to write a review.