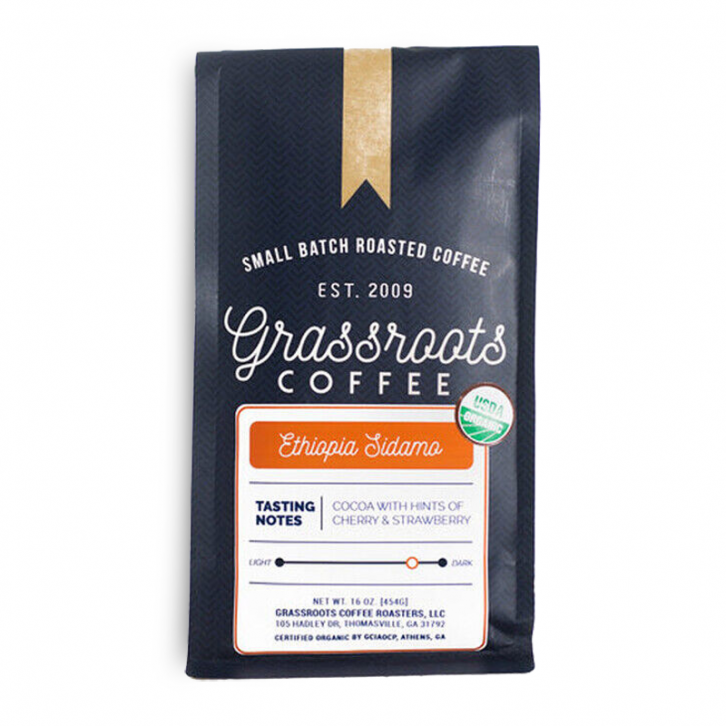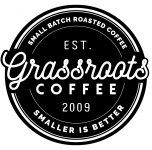 A medium-dark roast with cocoa notes with hints of cherry & strawberry.
Notes from the curator
Natural processed for intense berry notes that makes a great pour over! USDA Organic & Fair Trade Certified.
More about Grassroots Coffee Roasters
Grassroots Coffee opened its doors in 2009 in Thomasville, GA. Spencer and Megan Young, along with business partner Ed Millere, knew if they were going to open a coffee shop they would roast their own beans. So they learned and perfected the art of coffee roasting and did just that.
Read more...

👍🏼💪🏼💯
Very good roast!

👍👍👍😁
This is really good coffee. My sister loves it. I love it. I will be buying it again. Wow, what a good Medium Dark roast.
Great medium dark roast. the Cherry almost comes through as blueberry but regardless, this is a delicious cup of coffee.