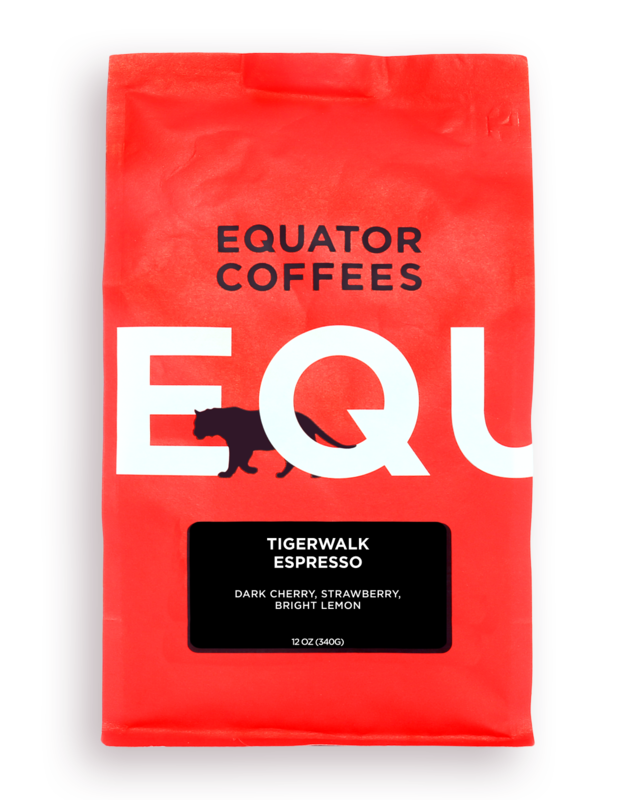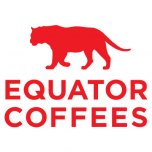 Balanced, sweet, and creamy with flavors of cherry-toned chocolate, strawberry, and lemon.
Altitude,
feet
4600 - 6550; 5250 - 5900; 3000 - 3600
Country
Colombia; Kenya; Brazil
Region
Inza, Cauca; Aberdare Mts., Mt. Kenya; Norte Pioneiro, Paraná
Notes from the curator
Our flagship espresso is roasted to highlight sweet, fruit forward flavors found in the component coffees. The coffee spends more time in the roaster to coax these flavors out and tamp down the acidity, yielding a balanced and versatile espresso. We enjoy this coffee so much that we serve it at most of our cafes! While there are many variables that contribute to dialing in espresso, here are the parameters that have been yielding the best results in our lab: 1:2coffee to water ratio in 26-28sec
More about Equator Coffees
Since 1995 we have believed that coffee is a force for good. As the first certified B Corp coffee roaster in California, Equator is a leader in quality, sustainability, and social responsibility. After two decades, our impact has grown but our values remain the same.
Read more...