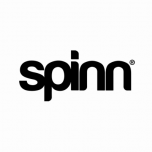 Our signature blend is versatile for coffee and espresso and tailored to express complexity with milk, or as is black.
Altitude,
meters
1,500 - 2,000
Variety
Colombian, Guatemalan
Notes from the curator
Spinn Blend Medium is perfect for those who enjoy milder flavored drip coffee, cold brew and espresso. For the Specialty Coffee lover who loves roasts like Blue Bottle, Stumptown and Intelligentsia.
More about Spinn
Introducing our very own blend, the perfect companion to your Spinn coffee experience. This is a roast designed to please a plethora of palettes to explore every style of coffee the Spinn can brew. Scan the bag to get the recipes Spinn created for this special blend.
Read more... Spinn coffee beans
Ordered this based on the quiz and the description but I think it falls short. I love the machine but will continue to find just the right coffee. I don't taste any of the notes that's described and there is a aftertaste that's not great
Acidic/Sour
I enjoy my spinn, but unfortunately, their signature blend didn't really do it for me. I found this to be overly acidic and kind of sour. Lowering the amount of coffee per ounce of water did produce a better tasting cup than the default recipe did, but still not great.
Decent flavor, but too acidic.
This coffee has a nice flavor and aroma. However, I found it to leave an acidic and sour aftertaste. Not awful, but I won't order this again.
Solid
Good medium roast nutty flavor.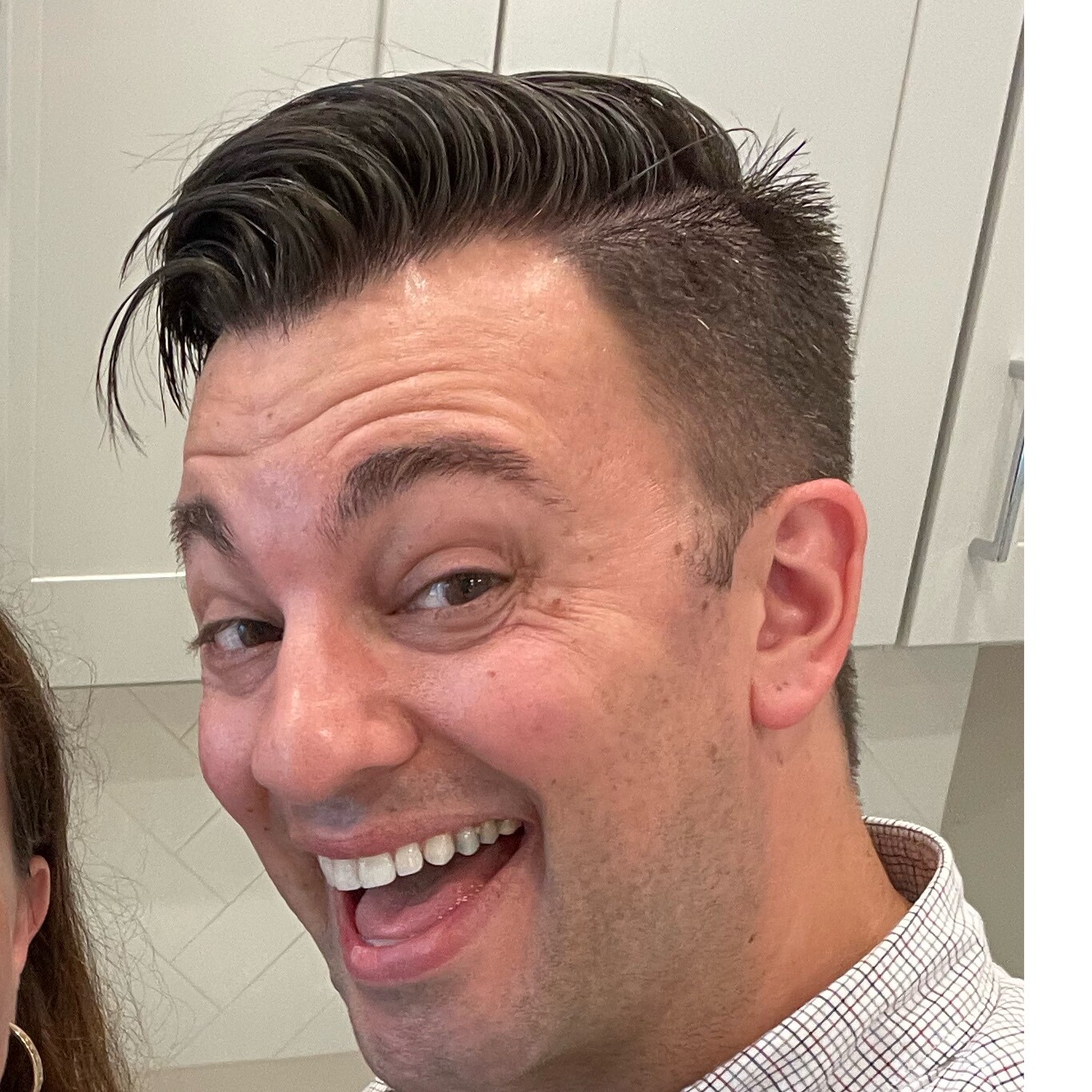 Not my fave...
Enjoying the SPINN so far for sure, but not my favorite blend. Comes across too acidic for my tastes! i hoped for better
This bean is nice but I was looking for spectacular