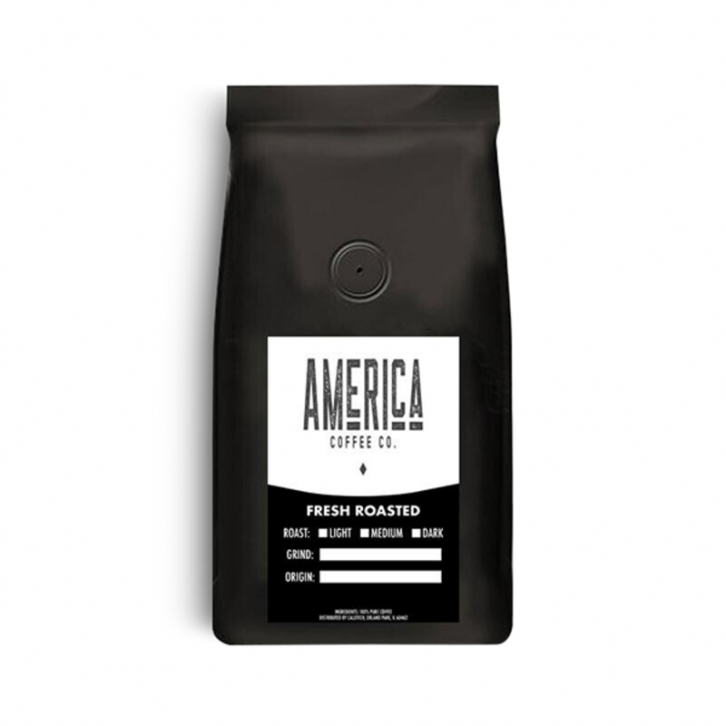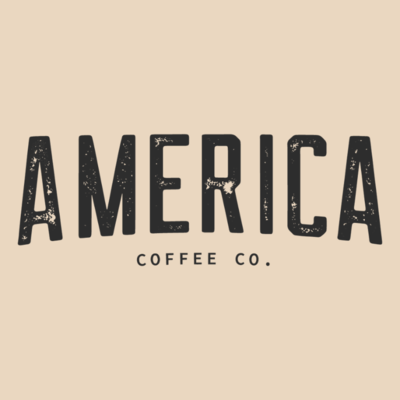 Our best selling, single-origin coffee with notes of caramel, spice, brown sugar, and an incredibly smooth finish.
Altitude,
meters
1300 - 1700
Processes
Fully Washed; Sun Dried
Variety
Bourbon, Catuai, Caturra, Lempira, Typica
Notes from the curator
Certification & Grading: SHG/EP/ORG Roast: Medium Grower: 1500 grower/members from Cafe Organics Marcala Soil Type: Clay Minerals
More about AMERICA COFFEE CO
America Coffee Co. is a patriot-owned company serving God and hardworking Americans. We source coffee from around the world and roast all our beans to order right here in the U.S. to ensure you a fresh, freedom filled cup down to the last drop. We are committed to supporting the people and values that continue to make America stand out as the
Read more... Do not buy
Roast was extremely inconsistent. Some beans were burnt, others were roasted medium. Very poor quality. Could explain inconsistencies in cups as other reviewers report. Would never order again, and would advise against ordering anything from this roaster as they either don't know what they're doing or don't care.

My favorite for an Americano
Have tried a few different beans from the Spinn Market and this one is my favorite. I enjoyed the flavor so much I ordered another Spinn for my office.

Very inconsistent taste.
I have used the same settings and had about 12 cups from this single bag. 50% of the time it tastes great and glad I purchased it. The other 50% in the same cup and same setting, it is so bitter I can't drink it. So I can't give a 5 star nor a 1 star. I'm hoping to find a secret to get the most out of the coffee.
good cup of coffee
flavor profile was spot on, I prefer it Americano but standerd 6oz cup is good too. would buy again

makes good coffee
We are enjoying the first bag as coffee