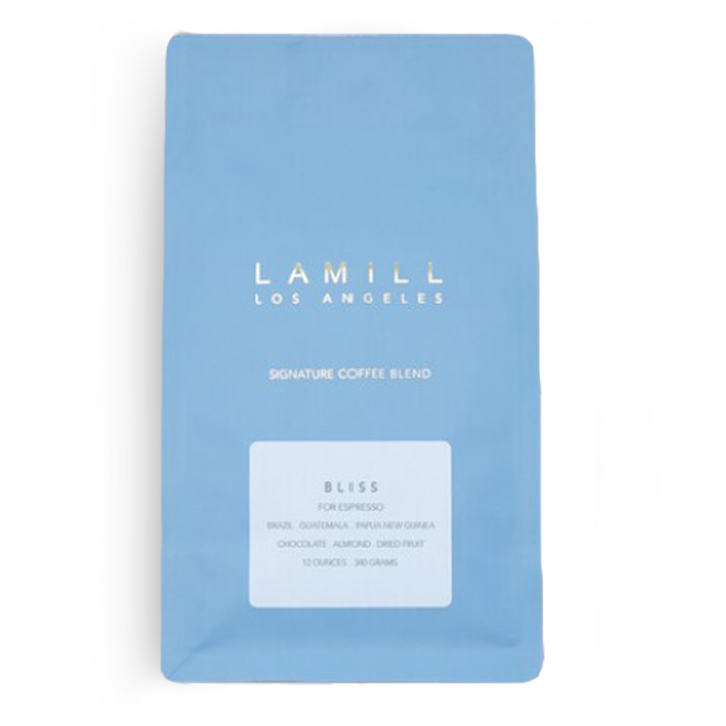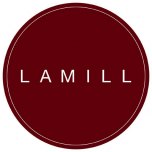 Bliss - medium espresso roast
Country
Brazil; Guatemala; Ethiopia
Notes from the curator
Bliss is our gateway espresso - not as light as modern, not as dark as traditional. We roast each coffee origin separately and aim to maximize sweetness and tame acidity while preserving some very mild fruit notes. This blend holds up very well to milk and makes an excellent latte.
More about LAMILL Coffee
LAMILL Coffee is a boutique coffee roaster proudly based in Los Angeles, California. We are in constant pursuit of offering coffees with unique flavor profiles that are sustainably produced and expertly processed, but also in a manner that is accessible to all. We roast each batch with care and intentionality to unlock the inherent characteristic of coffee
Read more...