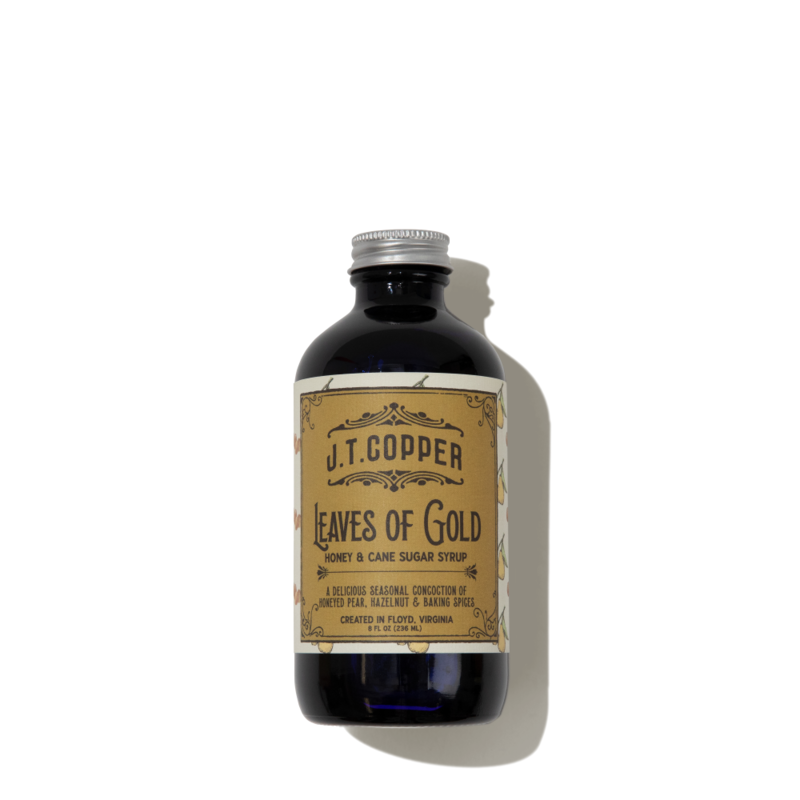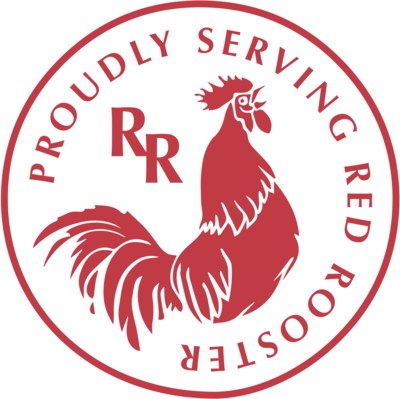 A delicious combination of warm golden honey, crisp pear and toasty hazelnuts.
Notes from the curator
Baking spices round out the flavor and are reminiscent of a cozy fall kitchen. In addition to coffee, this syrup deliciously sweetens and flavors tea, soda water, steamed milk and hot cereal. Pair it with bourbon and sparkling water for a festive fall cocktail!
More about Red Rooster Coffee Roaster
From planting to pour, coffee is a collective effort. We honor the community behind every cup by exclusively offering premium quality coffees, transparently sourced from estates and farms that treat both the land, and the people who work it, with respect.
Read more...
No Customer Reviews
Be the first to write a review.