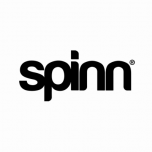 Spinn Blend Dark is designed for those who prefer a bolder flavor in their coffee. Excellent for espresso and cold brew.
Notes from the curator
Spinn Blend Dark is ideal for those who prefer a bolder coffee experience. It makes a chocolatey espresso or a drip coffee perfect to pair with milk. For the person who enjoys Starbucks or Peets.
More about Spinn
Introducing our very own blend, the perfect companion to your Spinn coffee experience. This is a roast designed to please a plethora of palettes to explore every style of coffee the Spinn can brew. Scan the bag to get the recipes Spinn created for this special blend.
Read more... Really smooth, bold blend
I'm a huge fan of dark blends, but sometimes they can come pretty acidic or narrow in flavor. This is probably the most flavorful/smooth dark blend I've ever had. Versatile for almost any coffee brew types
Good.
I enjoy Spinn Blend #02 far more than blend #01. This is much less acidic than blend #01, and it has a nice sweetness to it. A good introductory coffee for new Spinn owners. Spinn Blend 2
One of our favorites.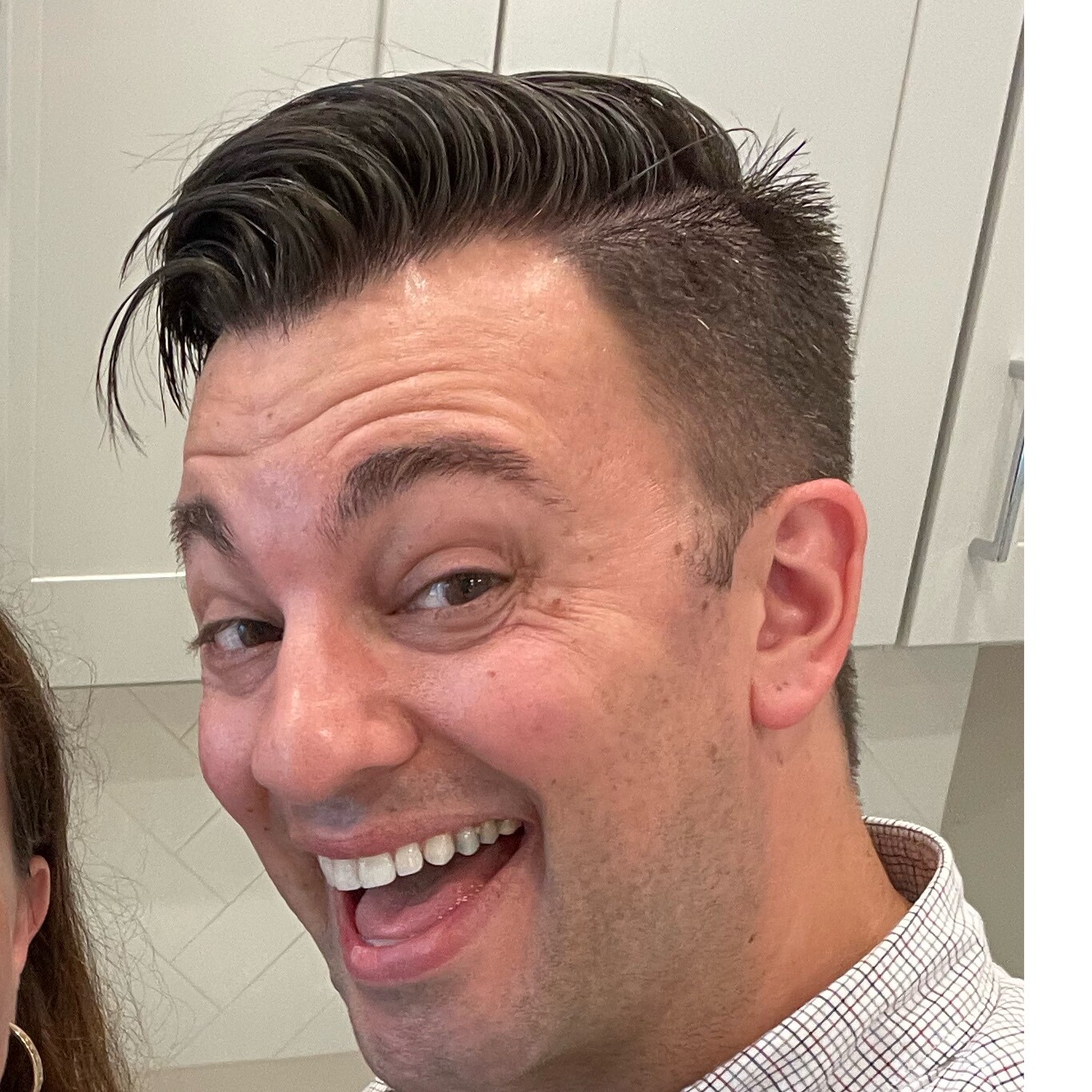 Better than #1
The SPINN machine is definitely a delight. The Blend #1 didn't do it for me, but Blend #2 here is a better play. Not as acidic, and dark enough to stand up in a variety of pours. Hits the spot
This blend has a wonderful flavor on my Spinn. It's character changes a bit with each different type of drink I select. It's my absolute favorite! Best Dark Blend for Spinn
This coffee really does make a delicious espresso and cold brew. Perfect for dark roast lovers!