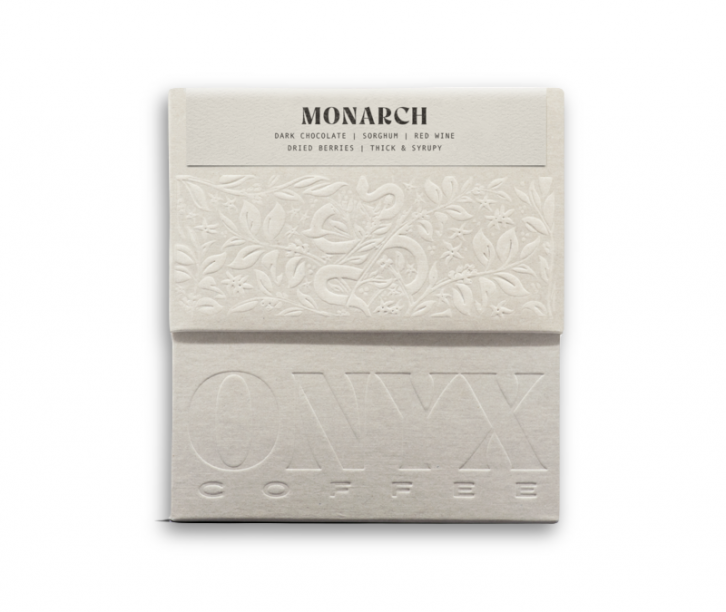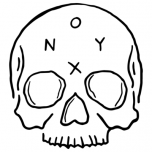 Monarch is intentionally designed to work well with cream and plant based milks, creating a rich, decadent flavor.
Country
Colombia; Ethiopia
Processes
Natural; Semi-Washed
Notes from the curator
Monarch is our most developed roast that conveys a flavor profile that we intentionally designed to work well with people. Cream and plant based beverages mix with ease, creating a rich, decadent flavor. It involves a natural, sugar-dense coffee that binds to the fats and creates multiple complex caramelized notes during the roasting process. Look for dark chocolate and undertones of thick winey berries. Enjoy as drip or espresso.
More about Onyx Coffee Lab
Started in 2012 by Jon and Andrea Allen, Onyx Coffee Lab strives to find the best possible coffees and roast them to their full potential. In 2022 we won the US Roasters Competition and the US Brewer's Cup Competition, going on to place 2nd in both categories in the World Coffee Championships.
Read more... Good, but not really a "Dark" Roast
Really great flavor. Between this blend and Onyx's Eclipse roast, I prefer the flavor profile in this one. But I don't really consider this a dark roast, this is more of a medium roast at best. Rich brew
Love the full flavor and dark fruit.