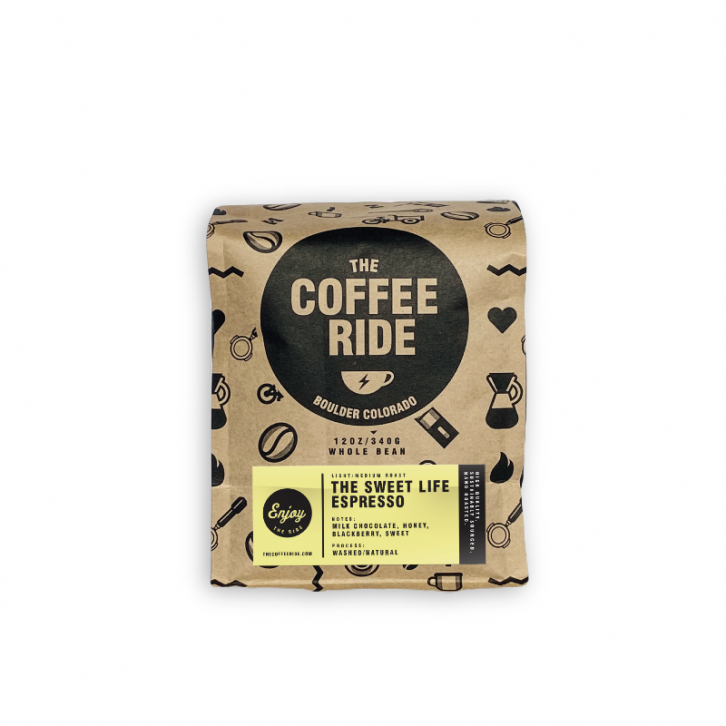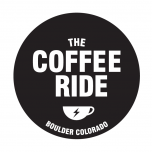 Tasting Notes: Milk Chocolate, Honey, Blackberry, Sweet Roast: City-Full City (Light-Medium)
Notes from the curator
Life in Boulder Colorado is pretty sweet We've got all the outdoor activities just inches away from skiing to rock climbing. Because of all these wonderful attributes, we've named our latest espresso blend The Sweet Life. A brighter and sweeter version of our original espresso, this coffee is a blend of three regions combined to give you a balanced espresso with more crema than your mouth can handle. Don't be fooled!, this blend makes for an amazing drip coffee as well. Enjoy.
More about the coffee ride
Our motto is and always will be… making others happy by delivering the highest quality, freshly roasted coffee by bicycle. Established by the nostalgia from our founder's grandfather Jerry the milkman, the joy of riding bikes with friends, and our love for sharing our favorite coffees with others.
Read more...
No Customer Reviews
Be the first to write a review.