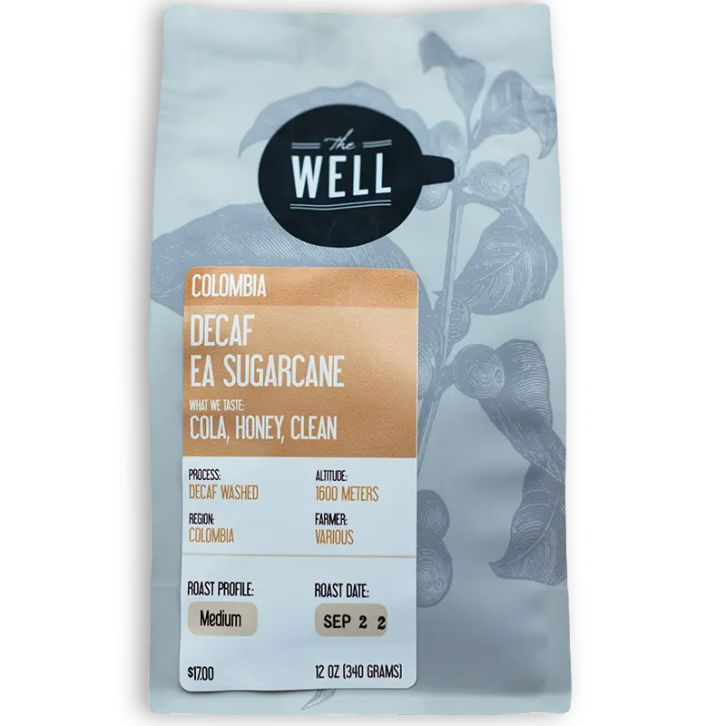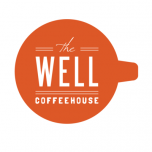 This decaffeinated offering from Colombia has tasting notes of cola, honey and clean.
Notes from the curator
The coffee is processed through a natural sugarcane process, where sugarcane molasses is fermented to produce EA (ethyl acetate), which is commonly found in wine, fruits and in bananas too.
More about The Well Coffeehouse
We are turning coffee into water. We are a coffeehouse with a bold vision to make a difference in both our local and global communities. We do this by creating a product you love, serving you with a smile, and giving our profits to people in need. We love coffee. We love people even more.
Read more...
No Customer Reviews
Be the first to write a review.