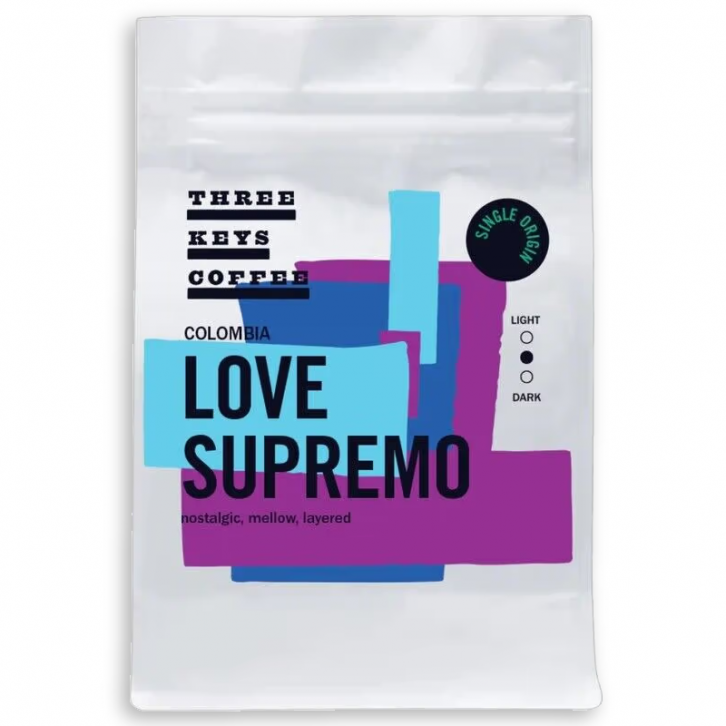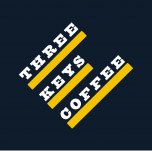 Notes: Cherry, Chocolate, Nutty Region: Nariño Altitude: 1,600 - 2,200 masl Process: Washed
Altitude,
meters
1600 - 2200
More about Three Keys Coffee
Named the 2022 Best Coffee Roaster in TX by Food & Wine, Three Keys is a craft coffee roastery based out of Houston, TX. The name is inspired by the valves of the trumpet, which has been the instrument of choice for some of the most influential jazz musicians and composers.
Read more...
No Customer Reviews
Be the first to write a review.