Get Spinn. Free Shipping.
The All-in-One Espresso Maker
Makes a Variety of Coffee Drinks
Whole Bean Coffee Ground Fresh
Control with Your Phone with Spinn App
Specifications

Power Supply: 110-125 V ~ 50-60 Hz
Bean Container: 18 oz
Water Container: 40 oz
Power Cord: 33.5"
Cup clearance: up to 6"
Water supply line compatible
Serving size: 20 oz (max)
Finest grind: 0.01"
Stainless steel burrs: 1.6" diameter
Centrifugal brewing core (up to 5,000 RPM)
Connectivity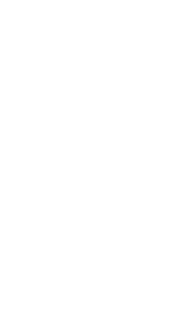 Control your machine with Spinn App
WiFi enabled
Upload roaster recipes
Automatic software updates
Automatic ordering
Voice command with Alexa
Browse coffee from 150+ roasters
Get recommendations on new coffee
Compare Spinn Bundles
Spinn Pro
Spinn Pro Plus
Spinn Pro Bundle
Water supply line compatible
Featured on YouTube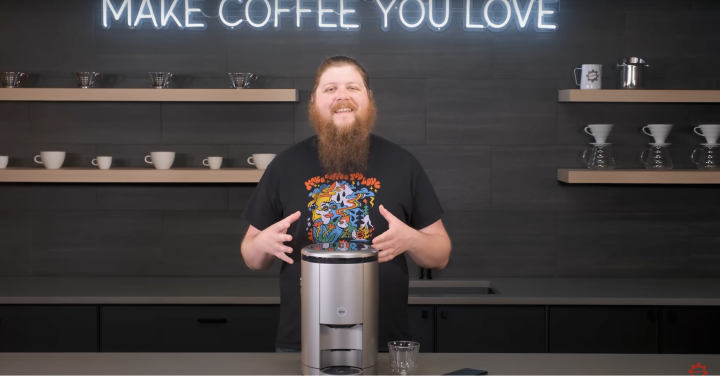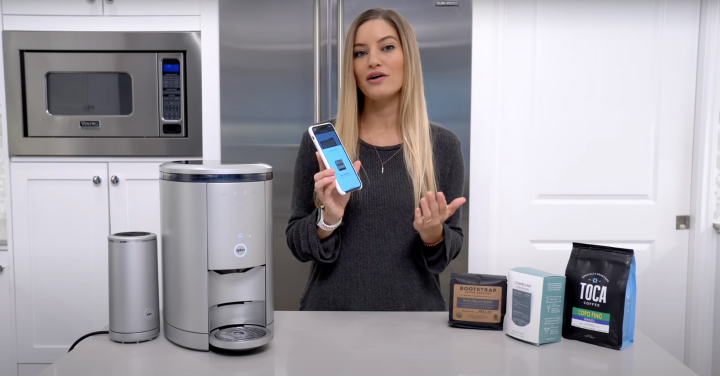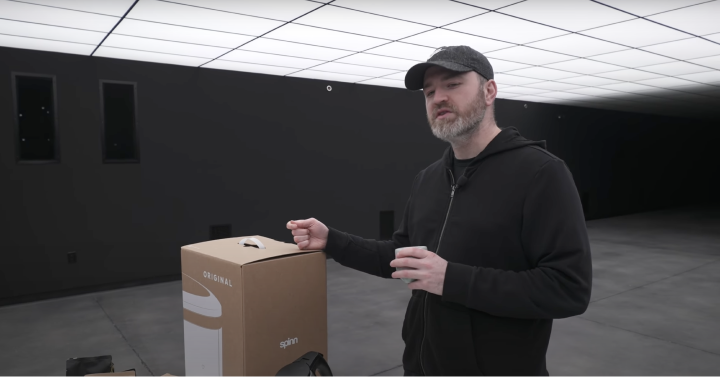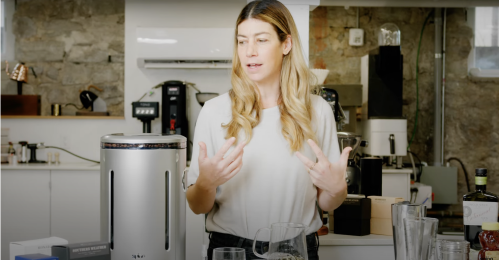 Customer Reviews
Love it!
The Spinn makes coffee so smooth, it's like drinking liquid silk. And you don't even have to work for it. Just an amazing product. Good, could be better
The coffee maker itself has worked well, when it works. The coffee grinder has jammed a few times, it consistently tells me I am running low on coffee even when the hopper is half full. It disconnects itself from the app frequently or just altogether signs me out. Easy fixes but mild annoyances. The app being updated recently is a bit more user friendly, but still needs tweaking. The upcoming XL water reservoir will definitely help too. The largest problem I have is the inability to use all different travel mugs without using a carafe, moderately annoying but I knew that going into the purchase so I was prepared for it. Consistently delicious
I've been using my Spinn machines now for about 4 months and I absolutely love the delicious Americanos that it makes. We have one at the office and one at the house. We're hoping for a long life span on these machines and so far we are pleased.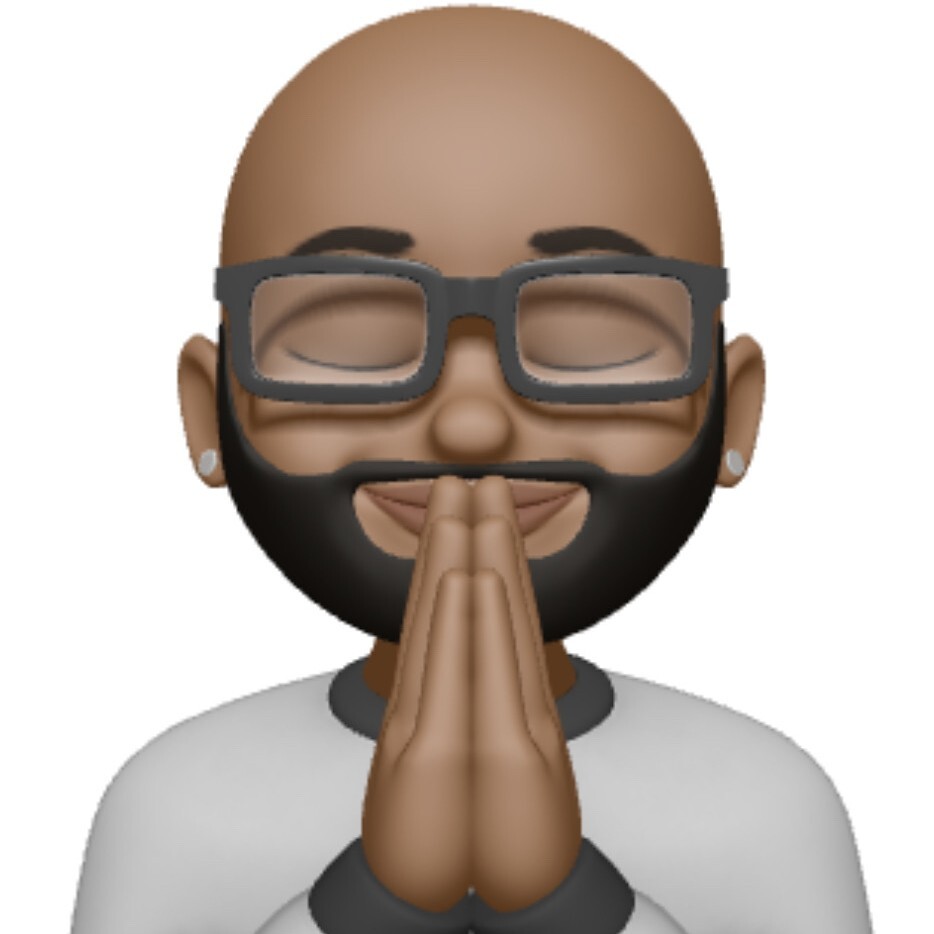 Love it
By far one of the greatest coffee ☕ machines ever made New User
I'm one of those 0-dark thirty guys who likes consistency, especially when it comes to my cup of joe… So off I go each day to get my tall black house. Surprises were never my thing, but low and behold, there by my keys sat this box that could have contained bricks based on its weight - short of the long; I of course googled the good, bad and ugly, confused and determined to question the logic in the cost??? Well I said; let's let the Spinn speak for itself. Tapped into my water line, threw on in-line filter… And a month later, here I sit at 0500hrs enjoying my 2nd XL bold from a machine I swear might actually be a transformer…. Good consistent cup each time - let's talk again at the 6 month mark.
great tasting coffee with minimal effort
Could be more user friendly for the beginners. We had hard time during setup machine kept saying empty drip tray when it was empty. Also maybe show statuses in the app when it is doing stuff on its own so I know what exactly is going on with it. Failed to feed beans twice already took me a minute figure out why it wasn't making coffee. So whole thing could use little more in terms of notifying us what is going on and what is wrong.