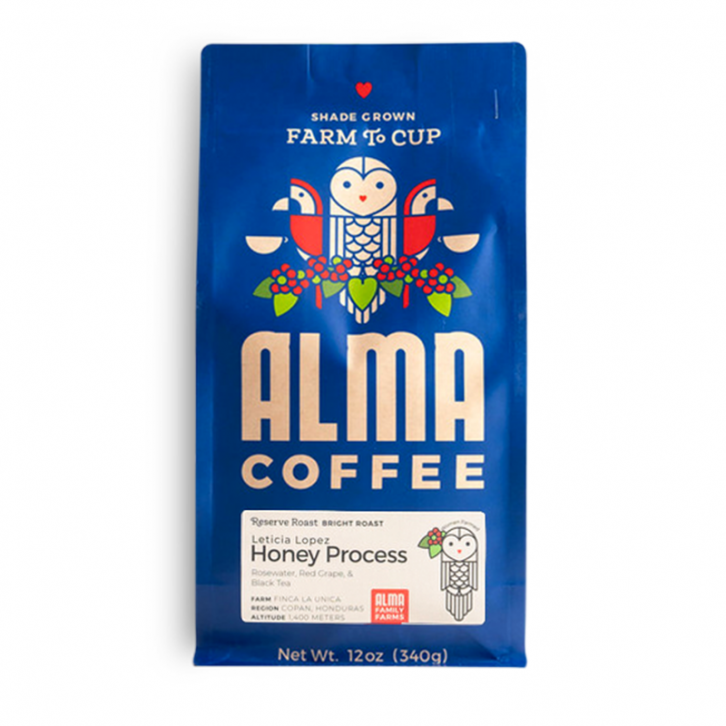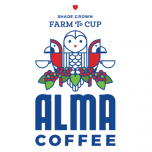 No honey added in this honey! Leticia's Honey is a deliciously bright coffee!
Notes from the curator
With sparkly red grade acidity and a tropical almost rose like high notes that wind down with black tea tannins, we are slightly obsessed with this coffee!
More about Alma Coffee
Service Disabled Veteran Owned & Women Owned As 5th generation coffee farmers, we consider every detail in creating the perfect cup of coffee. The seeds, the plants, the roasting process, and the brew are all part of crafting coffee with soul. Being the farmer makes ALL the difference!
Read more... Delightful
Very different than I expected, but a delightful cup of coffee. Very bright. I usually like a thick heavy almost syrupy cup, this is good enough to buy again. In fact it may become a staple