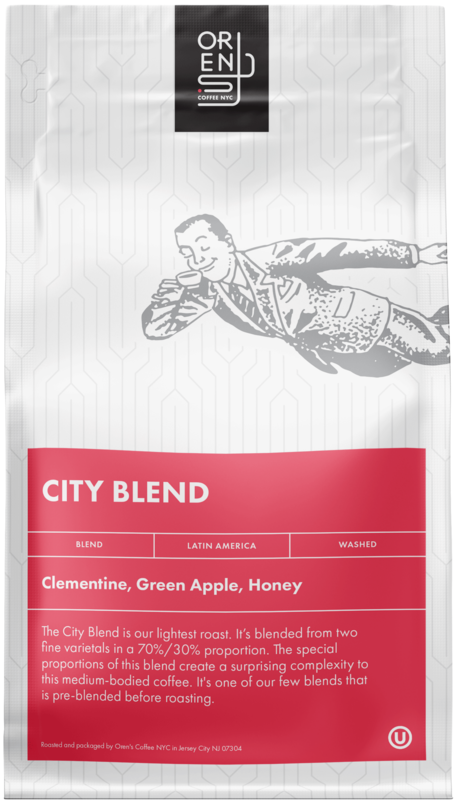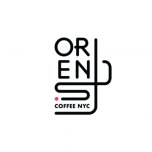 A bright and lively blend pays tribute to our gleaming home City, but you can brew it anywhere.
Notes from the curator
The City Blend is our lightest roast. It's blended from two fine varietals in a 70%/30% proportion. The special proportions of this blend create a surprising complexity to this medium-bodied coffee. It's one of our few blends that is pre-blended before roasting.
More about Oren's Coffee NYC
Exclusive specialty grade coffees. Made for everyone. New York's Orginal Specialty Roaster since 1986.
Read more...
No Customer Reviews
Be the first to write a review.