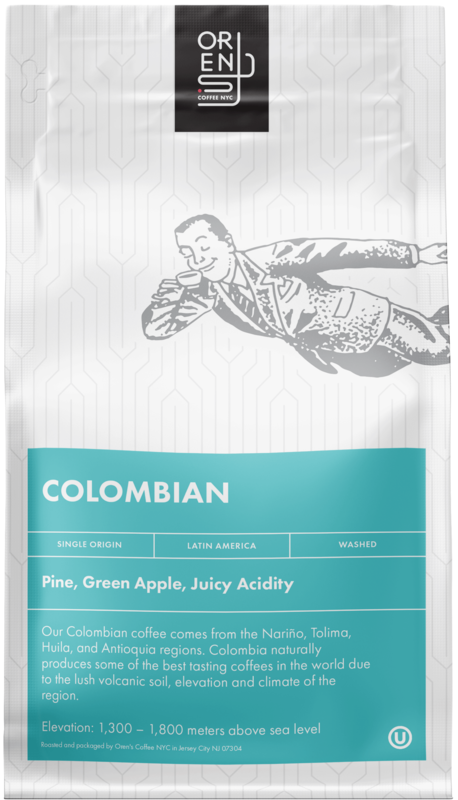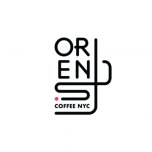 Colombia naturally produces some of the best coffees in the world with the lush volcanic soil, elevation and climate.
Altitude,
meters
1,300 - 1,800
Notes from the curator
Our Colombian coffee comes from the Nariño, Tolima, Huila, and Antioquia regions, known for producing some of the best tasting coffees in the world.
More about Oren's Coffee NYC
Exclusive specialty grade coffees. Made for everyone. New York's Orginal Specialty Roaster since 1986.
Read more...
No Customer Reviews
Be the first to write a review.