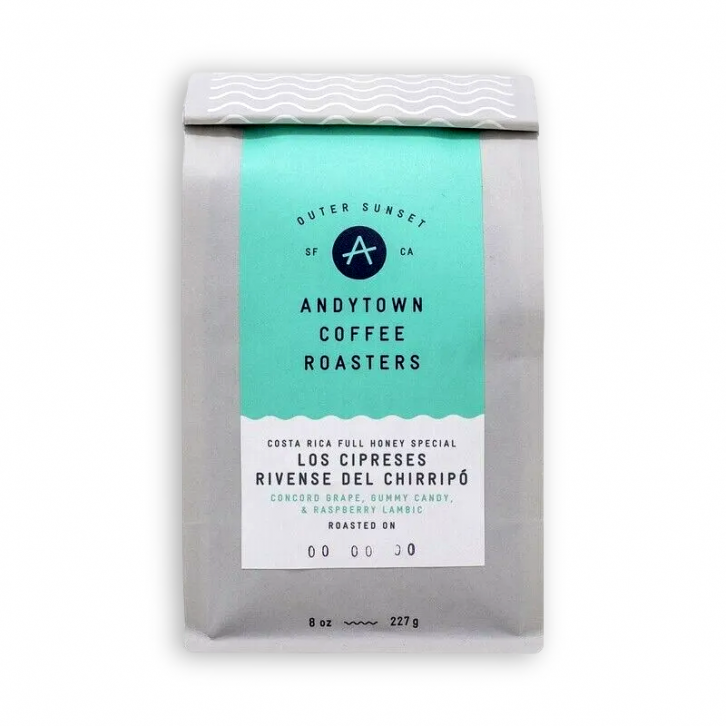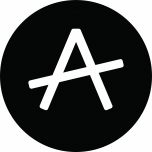 It's a fun coffee that will surely be a favorite for anyone who loves fruity flavors in their cup.
Region
Chirripó, Brunca Region
Notes from the curator
For this lot, ripe cherries are de-pulped with mucilage left intact and dried on raised beds for 4-5 days. Afterwards, the partially dried coffees are placed in sealed bags to create an environment with low oxygen, and stored for 2-3 days under shade. In the final step, the coffees finish drying in 48 hours when placed in a mechanical dryer.
More about Andytown Coffee
Andytown Coffee is a woman owned coffee roasting company here in the Outer Sunset of San Francisco, California founded in 2014 by Lauren Crabbe and Michael McCrory. Andytown is built on a foundation of quality, approachability, and transparency. We are constantly working to improve ourselves, our product, and the world in which we live.
Read more...
Fruit Bomb!
This coffee is crazy, loved this one using the "pour over" recipe. Definitely one to drink black! So fruity and complex with great sweetness.