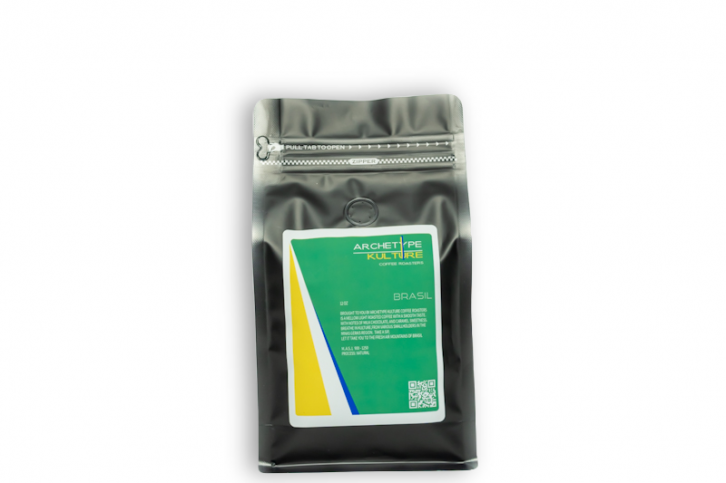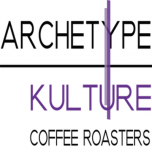 Is a mellow medium roasted coffee with a smooth taste. With notes of milk chocolate, and caramel sweetness.
Altitude,
meters
1100 - 1100
Notes from the curator
Braśilian coffee is known for producing high quality coffees. The country's coffee plantations are mainly located in the southeast region, with the state of Minas Gerais being the largest coffee producer. Braśil's coffee is known for its medium body, low acidity, and chocolatey or nutty flavors, making it a popular single-origin coffee.
More about Archetype Kulture Coffee Roasters
We are a specialty coffee roasting company. That roast coffees from all over the world. We specialize in favor profiling of different coffees. With 15 years of experience. We bring something special. What the world looks like in a simple freshly roasted cup of coffee. Archetype Kulture "What our Ancestors Drank"
Read more...
No Customer Reviews
Be the first to write a review.