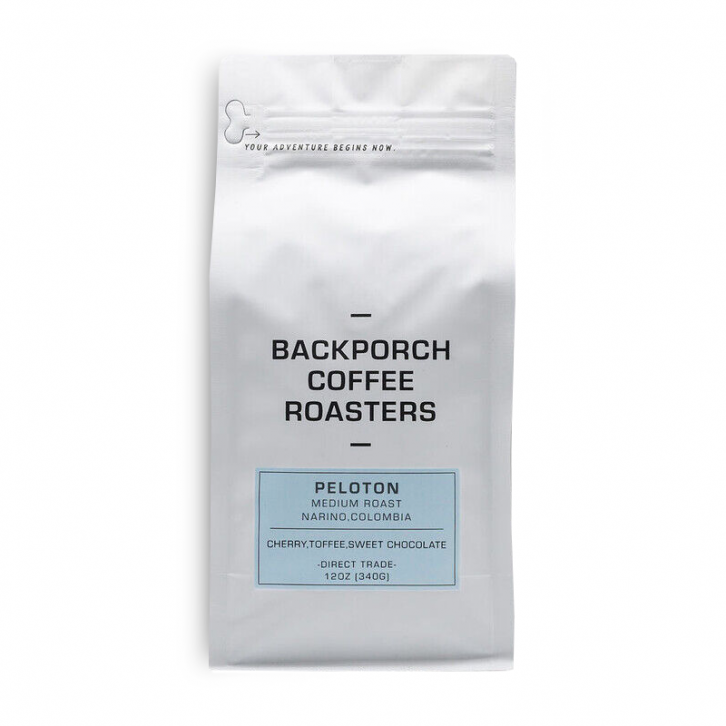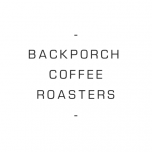 Medium roast from Narino Colombia. Cherry, Toffee, Sweet Chocolate
Notes from the curator
Peloton is designed as our perfect "House Roast" and it is what we use to make our delicious cold brew. It is a medium roasted coffee that we source directly ourselves out of Narino, Colombia. The cupping notes include: Cherry, Toffee, Sweet Chocolate. This is our top seller year in and year out. A real people pleaser coffee!
More about Backporch Coffee Roasters
Backporch started on a skateboard, in an alley, in Eugene Oregon. It was there that skate contests were held while coffee roasted on Dave's backporch. Fast forward 15 years, we are now operating 5 locations and distributing coffee across the country. We love coffee and we love people. The end.
Read more...

Nice flavor!!!
I'm new to quality coffee. This has a nice rich flavor. One of my favorite so far.
great coffee!
Great coffee! Highly recommend! Well rounded! Light and Fruity
This is a wonderful light roast with great body and flavor. I've been impressed with the balanced profile and enjoy the lighter roast. The roaster also has single serve potty over and instant coffee of this same roast and I'm excited to try those too! Smooth!
There are so many beans to choose from, decided to try this one in our new SPINN, it's so smooth and delicious! Enjoyed as cold brew, and with just a splash of vanilla and steamed oat milk!