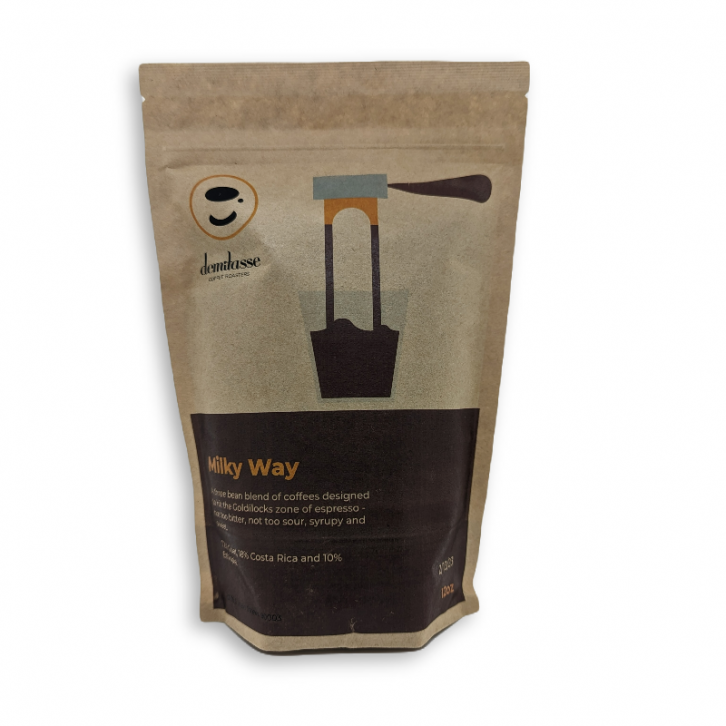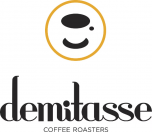 Our mainstay espresso blend that hits that Goldilocks zone of coffee - not too bitter, not too sour, but just right.
Processes
Natural; Fully Washed
Notes from the curator
72% Guatemala Coffees of Lake Atitlan - a blend of coffees from various small holders around the famous Lake Atitlan where some of Guatemala's best coffees are grown. 18% Costa Rica Esperanza - a washed coffee grown in Tarrazu from 20 different small-holders in this famous nano-region of Costa Rica known for exceptional coffee. 10% Ethiopia Yabitu Koba - Yes the same one that's an absolute joy to drink on its own. A clean and delightfully fruity natural from Guji.
More about Demitasse
We're a Los Angeles based coffee microroastery focused on sourcing tasty coffee from folks taking care of their people and land. We do our best not to screw up the hard work that goes into making a single coffee bean. On our end, we're evangelists for eliminating single use waste.
Read more...
No Customer Reviews
Be the first to write a review.