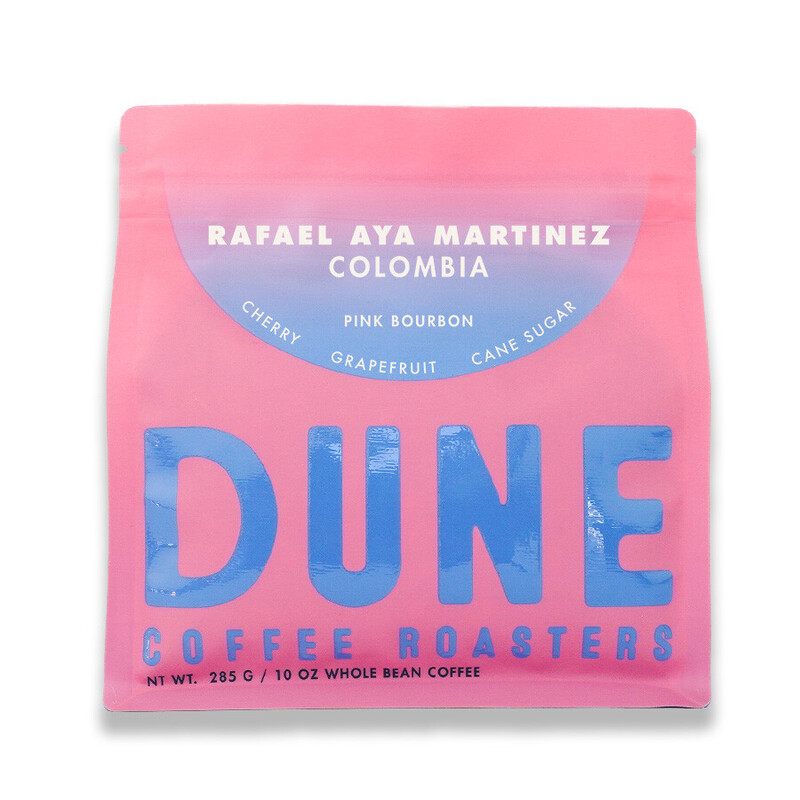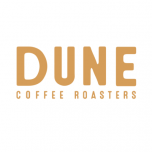 In the cup, we experience sweet cherry and bright citrus like pink grapefruit, with a cane sugar-like sweetness.
Notes from the curator
Rafael has been producing specialty coffee since 2017, but has been growing coffee for the last 20 years, during which time he studied coffee production at SENA, or National Learning Service's Escuela Nacional del Café in Colombia.
More about Dune Coffee
We believe that specialty coffee is for everyone, and should be accessible, approachable and fun.
Read more...
No Customer Reviews
Be the first to write a review.