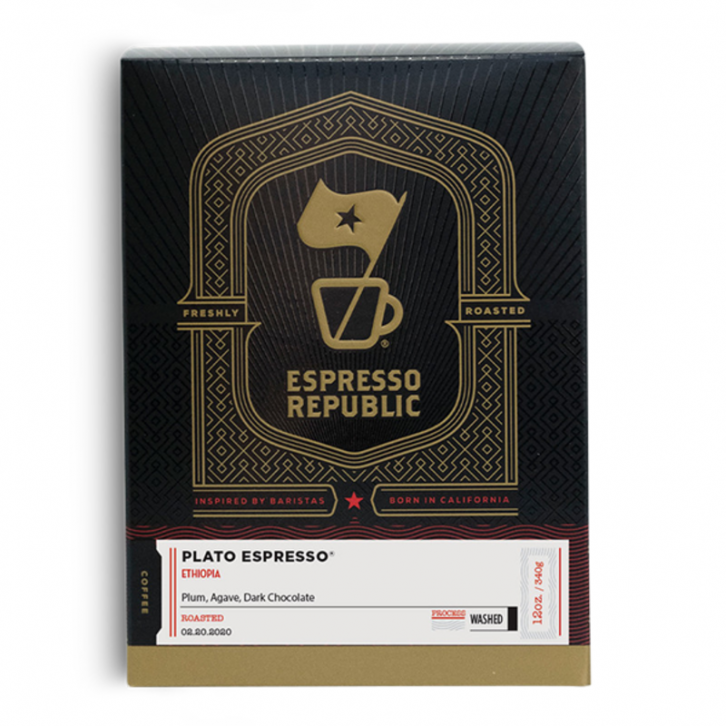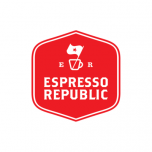 Plato Espresso® is our most dynamic and brightest espresso. This coffee is for those looking for some inspiration.
Altitude,
meters
1780 - 1870
Notes from the curator
Plum, Agave, Dark Chocolate
More about Espresso Republic
We are a specialty coffee roaster committed to excellence in everything we do. Our coffee is directly sourced and roasted to order on our Loring Roaster to ensure freshness and to promote quality. Our mission statement: To have a passion for quality coffee. From farm to cup, we want to offer the best.
Read more...
Bright Like a Bursting Lemon Bomb!
Not sure how else to describe it. It was like a lemon drop initially on the tongue and the moment you swallow down your throat it hits you with another dose of brightness! Like a surge! I could taste some of that berry plum-like taste in the mouth but my focus was on that sunshine brightness. Very acidic from the moment it hits your lips until it ends. Not my cup of tea as I'm more of a fan of their CALI CLASSIC ESPRESSO which probably isn't as exciting as this one. More mellow, not as much of a up and down journey.
Awesome coffee, would definately order again
I tried this coffee based on the description of a blueberry / raspberry flavor. I had a specialty roast in Seattle once that had a very strong berry flavor (it actually smelled almost like a berry cereal), and I was trying to find something similar. This didn't have as strong a flavor, but it certainly was very good. I would order again.