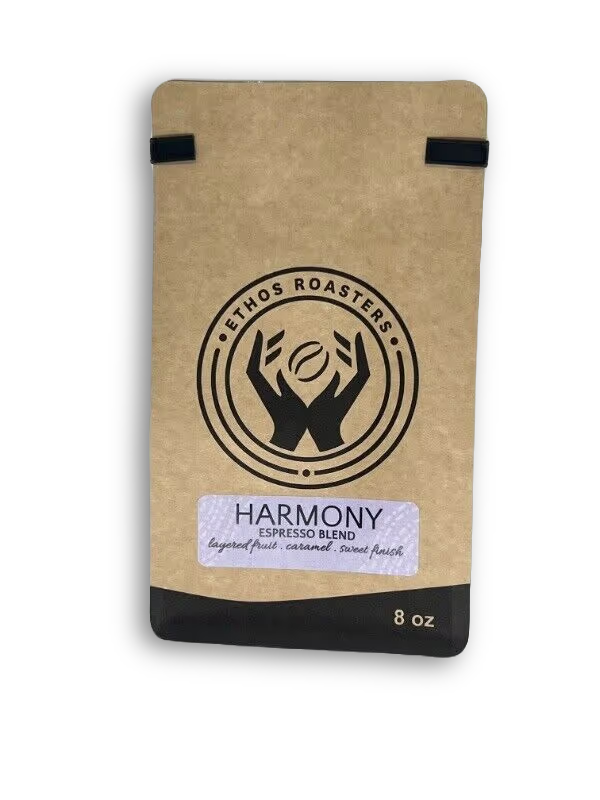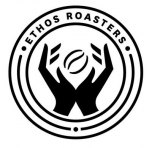 A delicate, complex cup featuring layered fruit notes, subtle hints of caramel, and a clean, sweet finish.
Country
Ethiopia; Nicaragua; Brazil
Region
Yirgacheffe; Madriz; Cerrado
Notes from the curator
Prominently featuring Natural-processed beans (i.e. those known for their enhanced fruitiness and sweetness due to their drying method as a cherry), this blend is a great balance of modern and classic flavors that champions small farmers in Ethiopia and women farmers in Nicaragua!
More about ETHOS ROASTERS
We are a craft roaster committed to champion small farmers (our high-impact coffees are sourced at prices 300% higher than 'Fair-Trade') & obsessed with quality and freshness. All coffees are roasted & shipped within HOURS of roasting. Join us brewing more than a better cup... join us brewing a better world! Find us on Instagram @ethosroasters
Read more... Excellent
Very smooth and has an excellent flavor.