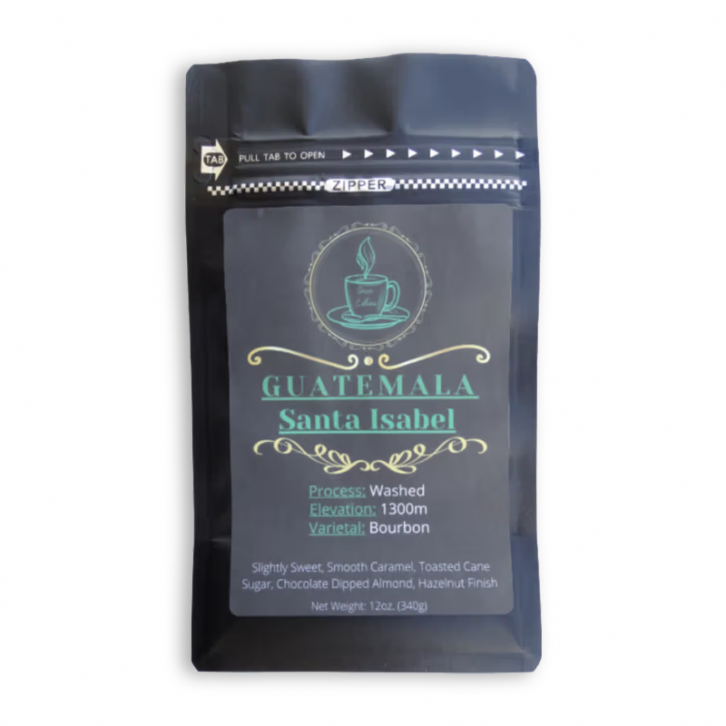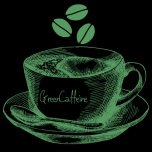 The Santa Isabel estate is one of the most respected and consistent estates in the world, and this crop is no exception!
Notes from the curator
We roast this bean similar to a Huehuetanango, about 30 seconds before second crack begins. This produces a syrupy, richly sweet drip coffee and a chocolaty, slightly nutty espresso. An extremely versatile bean, suitable to a broad range of palates.
More about GreenCaffeine
GreenCaffeine is a Long Beach, California based independent roastery obsessed with sourcing only the finest coffees from around the world and supplying them to fellow coffee obsessed connoisseurs. All coffee is roasted date of purchase to maximize freshness and flavor!
Read more...
No Customer Reviews
Be the first to write a review.