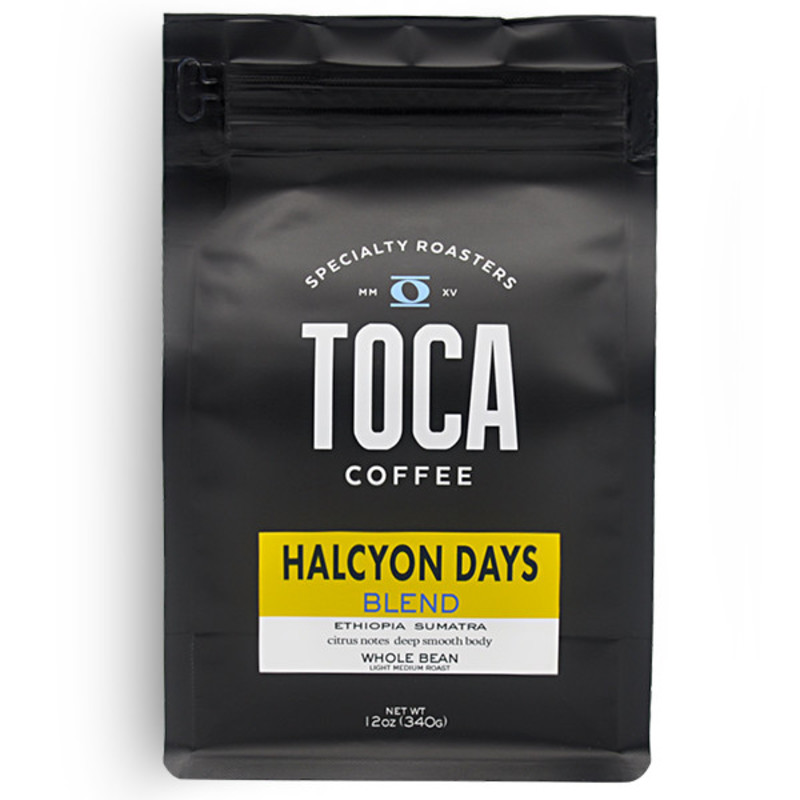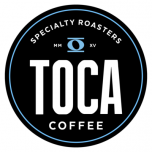 Lean back as a sense of wellbeing washes over you. Reminisce about joyful days gone by as motivation for future endeavors. Let the interplay of delicate citrus notes of Ethiopia and deep smooth body of Sumatra transport you. Light Medium Roast
Country
Ethiopia; Indonesia
Notes from the curator
Lean back as a sense of wellbeing washes over you. Reminisce about joyful days gone by as motivation for future endeavors. Let the interplay of delicate citrus notes of Ethiopia and deep smooth body of Sumatra transport you. Light Medium Roast
More about TOCA Coffee
TOCA Coffee is a family business putting decades of coffee knowledge and experience in each bag. We want you to taste what we love doing – roasting small batches of specialty coffee to produce a naturally sweet, smooth, complex, aromatic, and flavorful cup.
Read more...
Fantastic Coffee!
This coffee is fantastic! It's a little bit bolder that the rest of TOCA's lineup and it's great! Well rounded all inviting coffee!

Delicious
Fresh and full flavored. Super fast delivery.