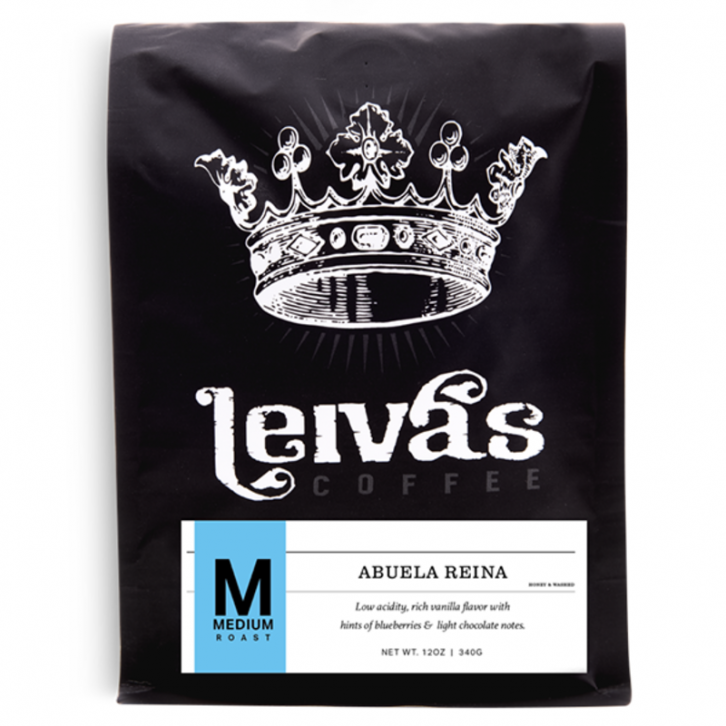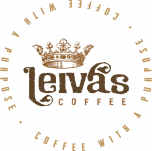 A Medium roast with a bold flavor, it is named for our family's matriarch,Reina Leiva.
Altitude,
feet
2800 - 3700
Processes
Fully Washed; Golden Honey
Notes from the curator
This signature nutty and earthy roast is made with 100% single-origin Bourbon and Caturra beans for a full-bodied, complex and rich flavor.
More about Leiva's Coffee
We are a micro-roasting company located in Little Rock AR. We grow, import and process all our coffees. We are also fighting for the rights of Coffee Farmers throughout the world. Our goal is to connect with like minded coffee lovers to eradicate poverty from the coffee industry by creating security, sustainability and significance in each farmer's lives.
Read more...
wasn't a fan
Super weak with little flavor. Wouldn't reorder again.
very good daily bean!
This bean has the balance that allows you enjoy it every day without being boring or too basic.
Good…not Great.
This coffee is a solid…much better than most but it still had an acidic undertone that I wouldn't label as low and slight bitterness. The flavor overall is bold with hints of vanilla and chocolate and slightly darker than medium which I enjoyed. I would definitely try another roast for Leivas this one just isn't my favorite.
love it
This has been my favorite so far
Fantastic Coffee
I used to dislike coffee. Then, one day, when I was on the Leiva farm; they gave me theirs to try. Now I love it. Best coffee I've ever had. I've bought from them every time I've been to Guatemala.
Great coffee
I got hooked on Guatemalan coffee from the Zacapa/ Chiquimula region. Leiva's is definitely some of the best I have had.