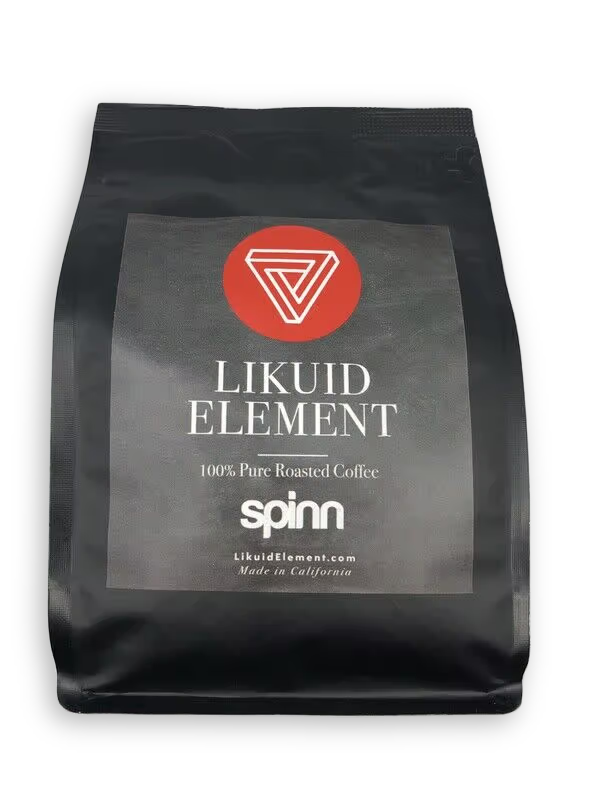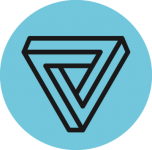 Custom made special blend for Spinn. Round, smooth and complex created to deliver the perfect cup of coffee.
Altitude,
meters
2000 - 2150; 1800 - 1800; 1000
Country
Colombia; Ethiopia; Brazil
Region
Nariño; Guji; CERRADO MINEIRO
Variety
Bourbon, Caturra, Kurume, Dega
Notes from the curator
This amazing blend is the combination of 50% Single Origin Mexico, 30% Honduras, 20% Guatemala. We created this specific combination to perfectly match the extraction features of the Spinn machine, allowing the optimal result from our beans, in search for "the perfect cup". We are extremely proud to have launched this blend in collaboration with Spinn and we look forward to everyone to taste it.
More about Likuid Element
Born in 2018 from the union of two passionate friends, Likuid Element is a micro coffee roastery based in Los Angeles California. The beans are sourced from direct trade farms in South America and roasted daily, in LA. Our philosophy consist in roasting small batches to ensure the highest quality control and freshness.
Read more... Really good coffee
Well rounded and interesting Flavor bland
the coffee is fine but nothing special. The flavor is pretty bland.