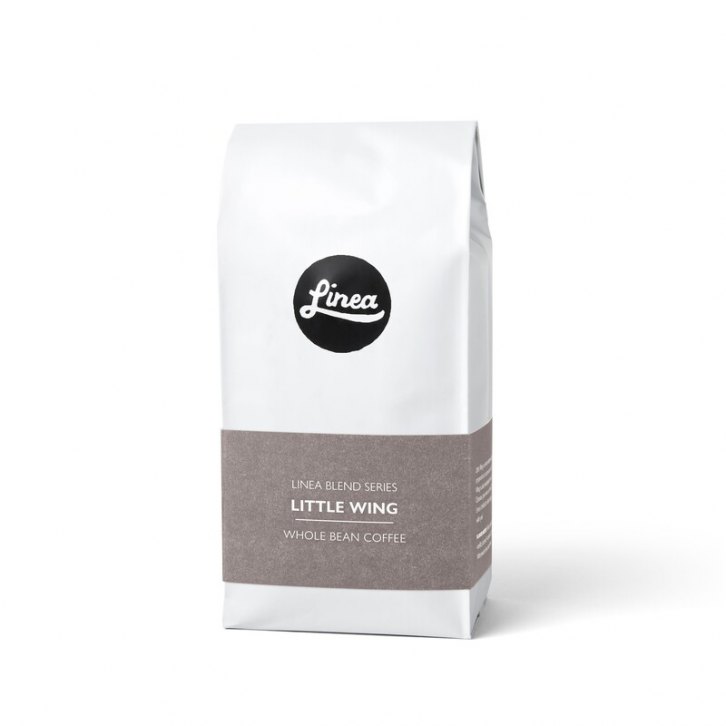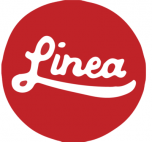 Vanilla and fudge with praline sweetness, creamy and full-bodied with a touch of zested lemon.
Notes from the curator
An homage to the classic track by Jimi Hendrix, our Little Wing blend is a sweet and approachable coffee that is delicious brewed as either drip or espresso. With a balanced flavor profile, Little Wing will be a hit with those who love their coffee with cream and sugar as well as those who take it black. Fly on, Little Wing!
More about Linea Caffe
Linea launched with a simple mission- to bring joy, and to source, roast and serve the world's finest coffees. Certified B Corp, and California Green Business
Read more...