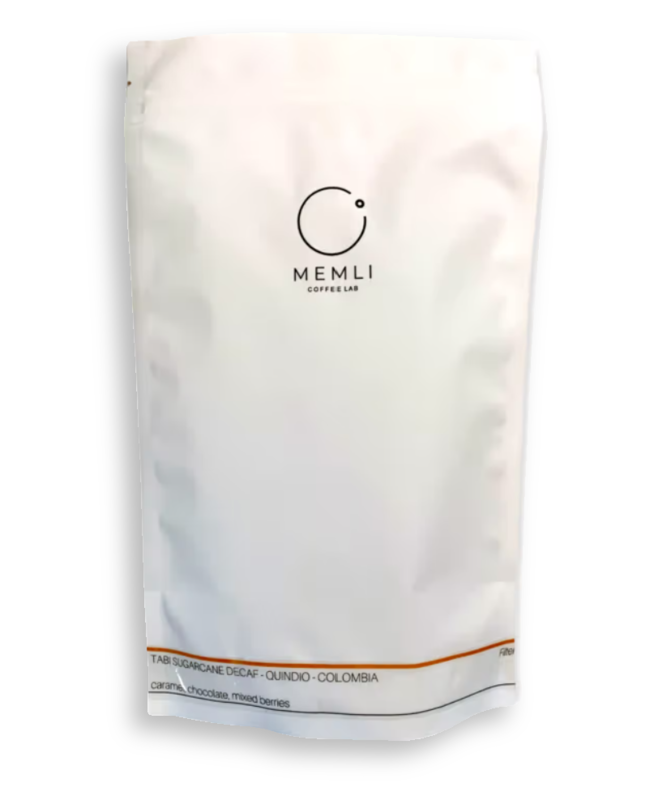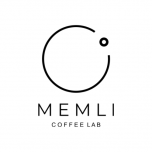 Tasting Notes | caramel, chocolate, mixed berries
Altitude,
meters
1450 - 1500
Processes
Sugarcane Decaffeinated Process
Notes from the curator
A great decaf starts with a great coffee. We put the same effort and quality into every single offering we propose. We want to source a coffee that can be a versatile coffee for non-caffeine drinkers as well as an amazing after-dinner coffee that doesn't leave you with a bitter finish. This single variety Tabi from the region of Quindio in Colombia matches perfectly our mission, value, and principles.
More about Memli Coffee Lab
Mindfully Roasted coffee focusing on terroir, transparency, and education. Our mission is to provide sensory excellence by drawing a picture through coffee flavors. Our roasting approach highlights the quality of each coffee's terroir, making sure the producer's craft is not lost during the roast.
Read more...
No Customer Reviews
Be the first to write a review.