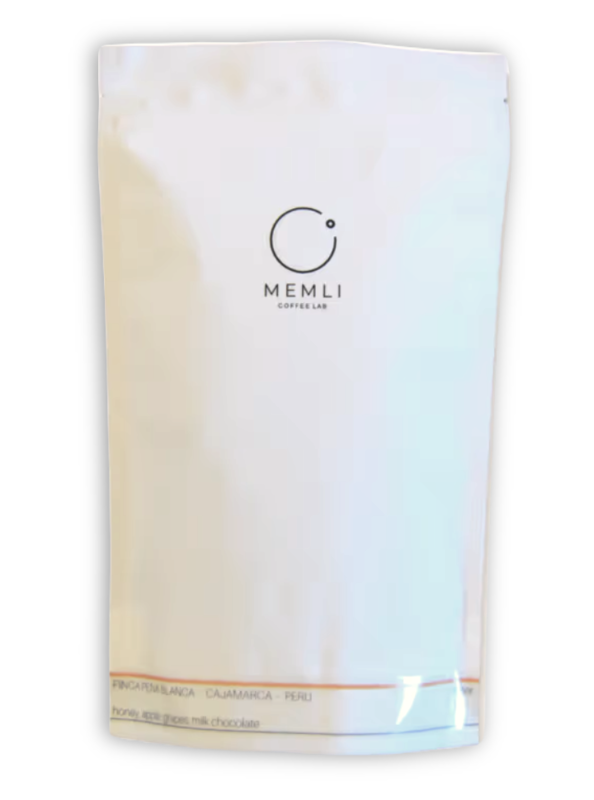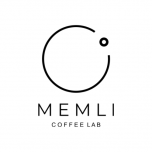 Tasting Notes | Honey, Grapes, Apple, Milk chocolate
Notes from the curator
The first coffee of the day is quite primordial. I wanted to find a morning coffee that goes well with my breakfast bowl. A coffee that slowly wakes you up without too much of a kick - a sweet, slightly fruity cup of coffee. Every day I have my morning routine with homemade granola, banana, grapes, and apples with oat milk. Hence, I started to look for a coffee with medium acidity and a honey/brown sugar sweetness in the cup with some stone fruit notes.
More about Memli Coffee Lab
Mindfully Roasted coffee focusing on terroir, transparency, and education. Our mission is to provide sensory excellence by drawing a picture through coffee flavors. Our roasting approach highlights the quality of each coffee's terroir, making sure the producer's craft is not lost during the roast.
Read more...
Coffee
The coffee is nice! there are some bitter notes that are very easy to spot in my opinion but otherwise it's very delicious! it's sweet with a very small hit of a very light chocolate flavor. I didn't catch any extra sweetness other than a hit of apple peal. For the honey notes, I think it's more just the sweetness that I catch. great coffee otherwise!