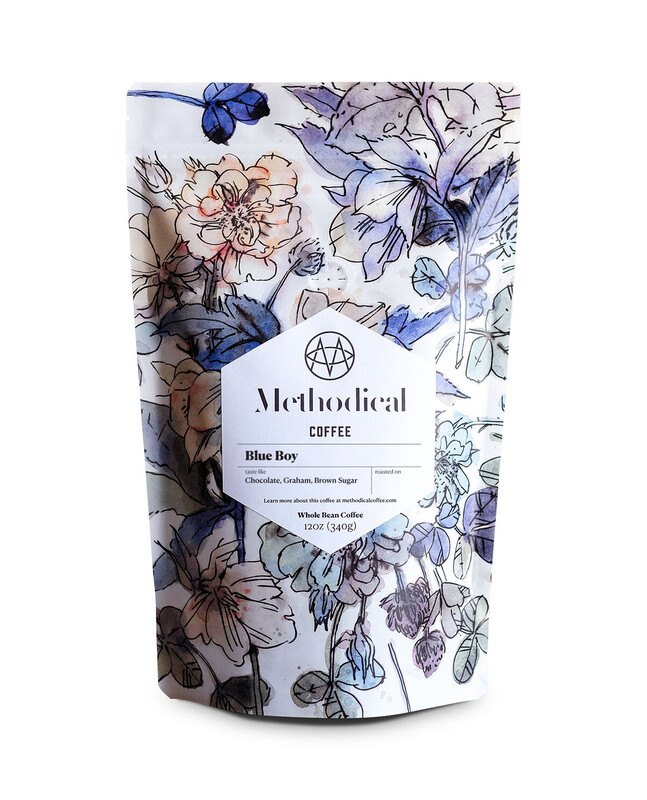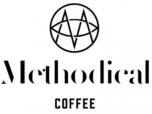 A coffee that will stand the test of time, a testament to the origins present in its makeup.
Altitude,
meters
1600 - 1600; 1100 - 1450
Country
Guatemala; Nicaragua
Variety
Caturra, Catuai, Bourbon
Notes from the curator
This coffee embodies a certain classical energy that the painting itself imparts, with a down to earth, paint-by-number twist. The character of this coffee is smooth, chocolatey, sweet; it's body is velvety soft. Blue Boy does right by these origins, displaying the coffees at their best; he does right by us, representing humble sophistication with panache; and he does right by his namesake, keeping his arcadian gentility alive.
More about Methodical Coffee
Methodical opened their doors in 2015 and started roasting coffee shortly after, in 2016. The fruition of a dream between three friends, Methodical strives to enrich minds, tastes, and relationships through coffee.
Read more...
No Customer Reviews
Be the first to write a review.