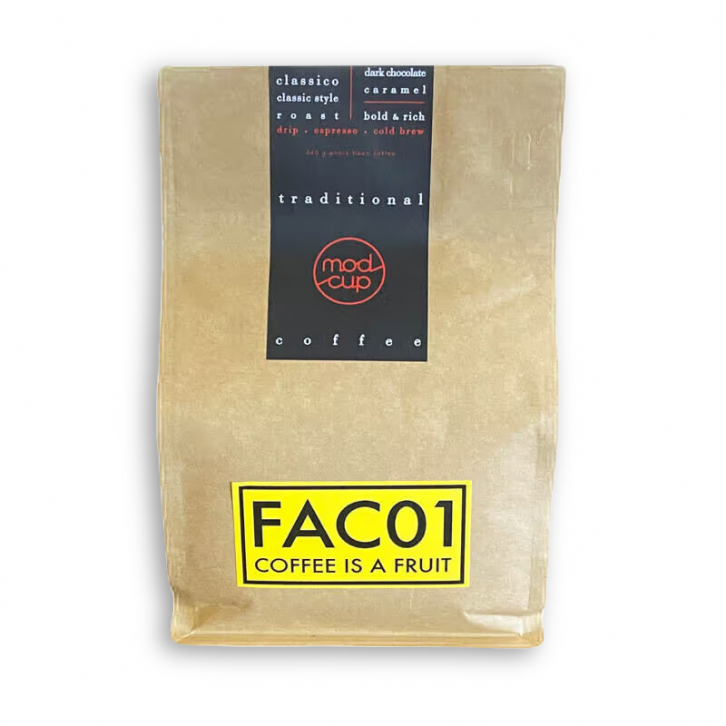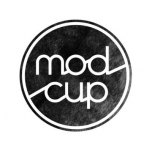 The classico blend is roasted deeper in the barrel for a more traditional coffee experience.
Notes from the curator
This deeper development of the coffee flattens down acidity and caramelizes the sugars leading to a more chocolatey flavor profile experience. For this blend we use seasonally sourced fresh Central and South American coffees. This blend is bittersweet in that classical European coffee style. Comforting like only the best Diner coffee can be. This is the blend used in modcup cafes for cold brew and regular house filter.
More about modcup coffee co
D R I N K M O D E R N C O F F E E Jersey City coffee roaster delivering the freshest coffee with science and soul
Read more...
No Customer Reviews
Be the first to write a review.