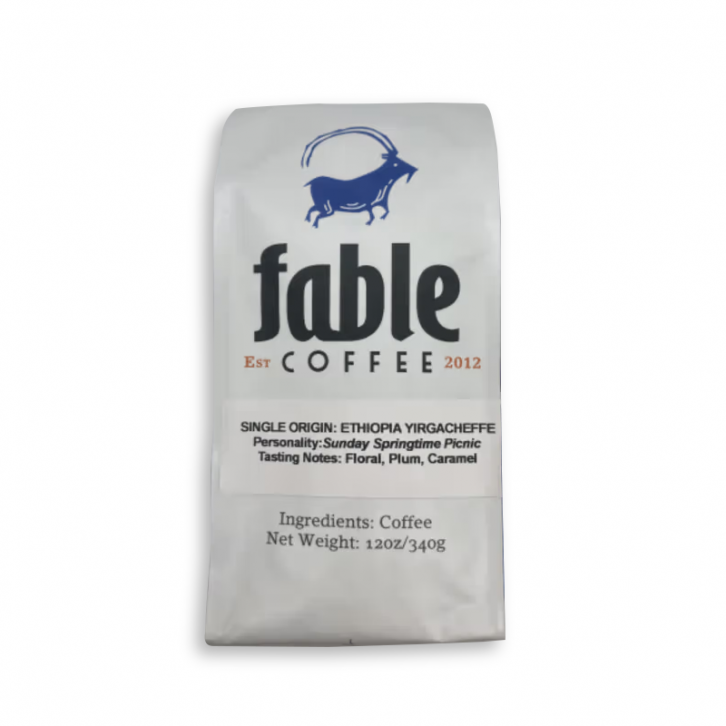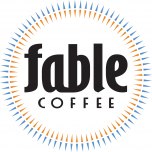 This Ethiopia makes for a very complex and beautiful cup.
Altitude,
meters
2000 - 2200
More about Fable Coffee
fable coffee believes that community, art, and the feeling of belonging happens through the ritual of drinking and serving coffee. we purchase green coffee beans methodically, passionately and roast every batch with love. from the green-rush hills in grass valley, california... we welcome you.
Read more...
Perfect Yirgacheff
Wonderfully acidic with prominent notes of berry.