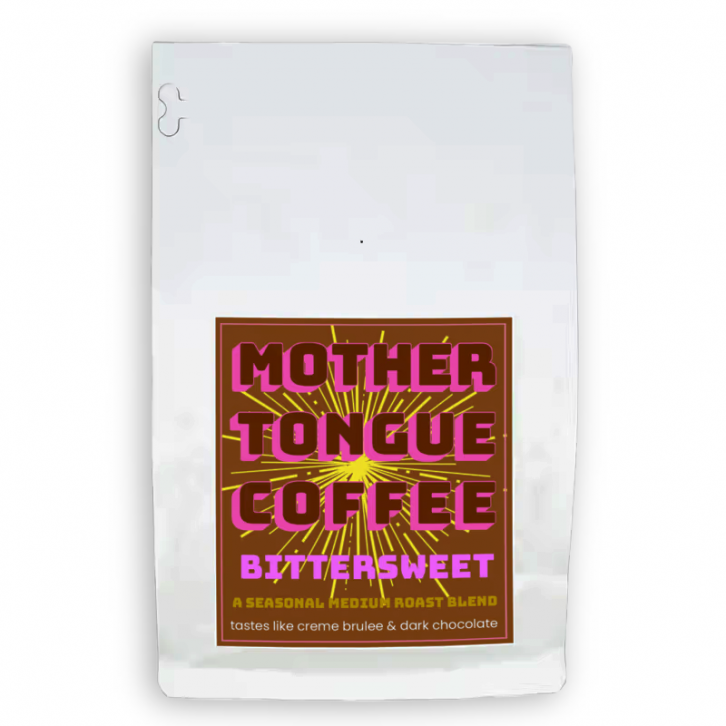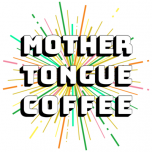 A blend of Latin American coffees that taste great as pour-over, auto-drip, or as espresso!
Notes from the curator
For coffee lovers that enjoy deeper sugar-browning flavors. This blend was designed to be delicious and approachable - brew it up!!
More about Mother Tongue Coffee
Roasted by Jen Apodaca in the Bay Area, California. Mother Tongue buys coffees from producers we know and trust that uphold the same values we do. Coffee is not a charity, it is a business - all of us in the value chain need to prosper in order to have a sustainable and profitable community.
Read more... wet Good but…….
Very good, but the finish is a little bitter. great coffee!
Really great comfort coffee, dark chocolate notes, creamy and holds up in milk. It's a more developed medium roast so a good entry into medium profiles for all you dark roast coffee lovers out there.