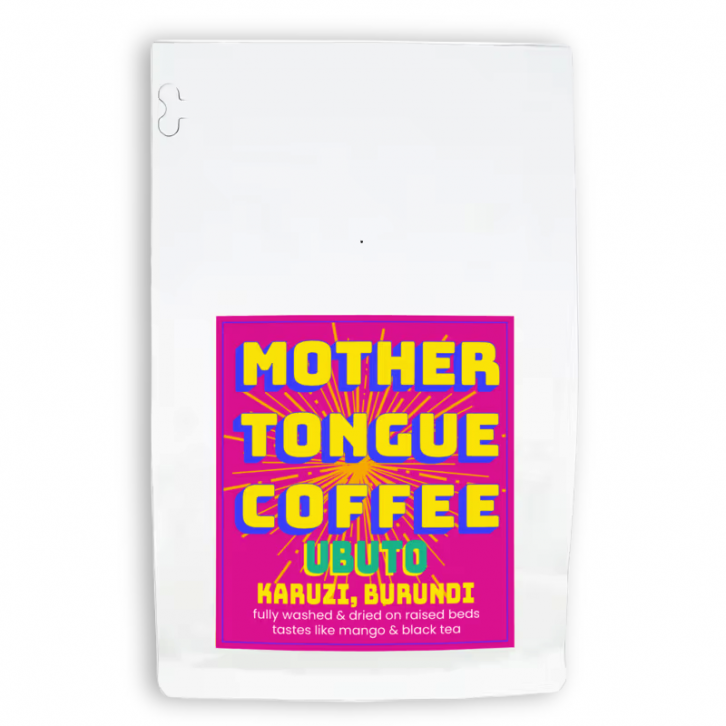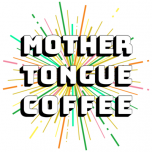 Tastes like mango & black tea
Notes from the curator
"JNP Coffee searches the far corners of Burundi to identify the best sources for a diverse range of specialty coffees. Our Ubuto coffee lives up to its name in Kirundi, "young," with newer trees producing its fresh flavor profile with clean, crisp notes. High-scoring cuppings have found it has a pillowy body and an effervescent balance of citrus and floral flavors. Its hints of dried fruit and toffee have made this a new favorite."
More about Mother Tongue Coffee
Roasted by Jen Apodaca in the Bay Area, California. Mother Tongue buys coffees from producers we know and trust that uphold the same values we do. Coffee is not a charity, it is a business - all of us in the value chain need to prosper in order to have a sustainable and profitable community.
Read more...
No Customer Reviews
Be the first to write a review.