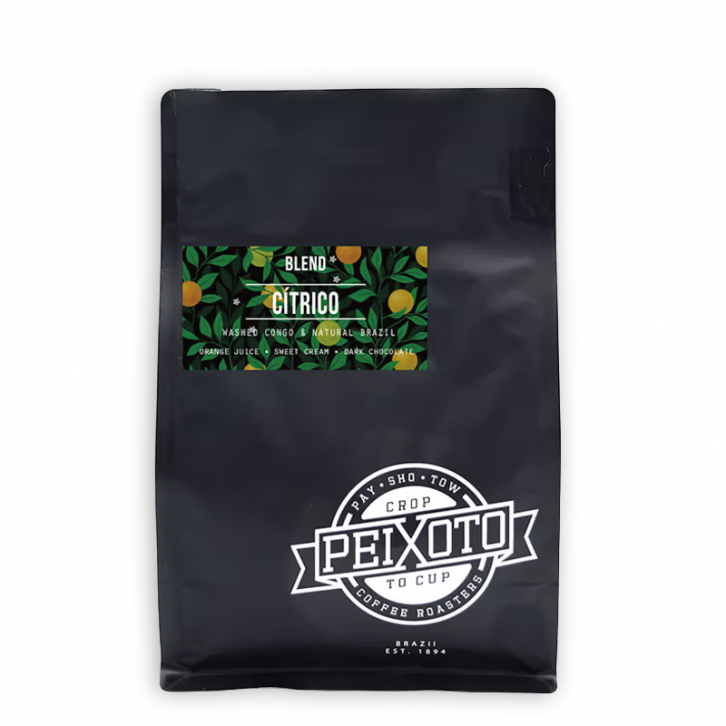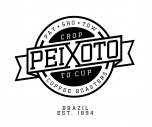 The flavor profile we had in mind when creating this coffee was a creamsicle, one of our favorite treats!
Variety
Catucai / Caturrra, Bourbon
Notes from the curator
When choosing the blend components, we searched for something that could bridge the flavors together the same way that you get when eating a creamsicle. We wanted to source something with a distinct orange flavor and a heavy creamy body that lingered throughout the cup.
More about Peixoto Coffee
The Peixoto Family has been growing high quality Arabica coffee on our farm in Minas Gerais, Brazil since 1894. Five generations later, we put down roots in Arizona as Peixoto Coffee, where we import, roast, and serve our family coffee along side other exceptional coffees from around the world.
Read more...
No Customer Reviews
Be the first to write a review.