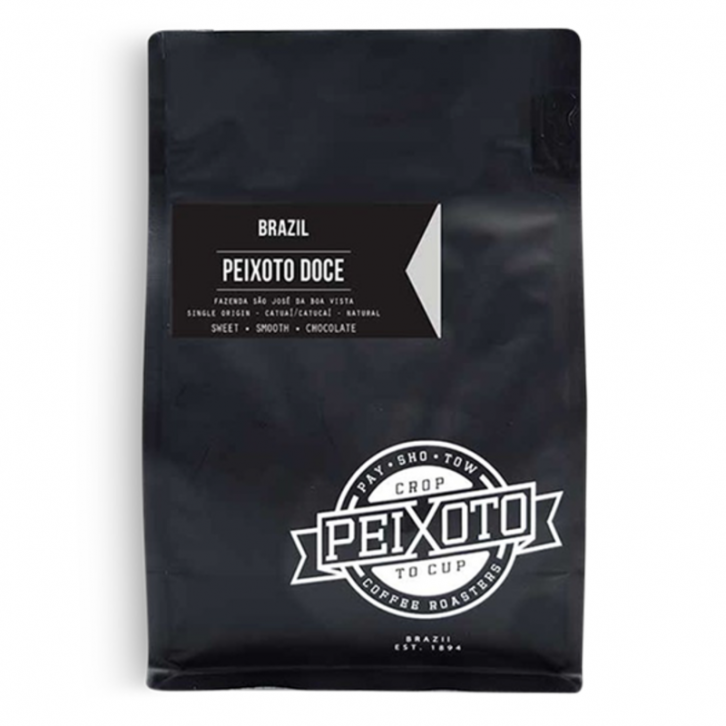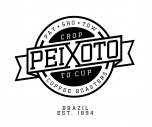 Brazil - Single Origin, Natural Process, Fazenda Sao Jose da Boa Vista (the Peixoto Family Farm)
Region
Sul de Minas, Minas Gerais
Notes from the curator
Doce (DOH-see), meaning "sweet" in Portuguese, is a more traditional roast of the natural process coffee from our farm. Similar to our Familia Peixoto, but with just a bit more development during the roasting process, the natural acidity of this coffee gives way to sweet and rich undertones. Well balanced and full of flavor (but without any over-roasted bitterness), this coffee appeals to just about everyone.
More about Peixoto Coffee
The Peixoto Family has been growing high quality Arabica coffee on our farm in Minas Gerais, Brazil since 1894. Five generations later, we put down roots in Arizona as Peixoto Coffee, where we import, roast, and serve our family coffee along side other exceptional coffees from around the world.
Read more...
No Customer Reviews
Be the first to write a review.