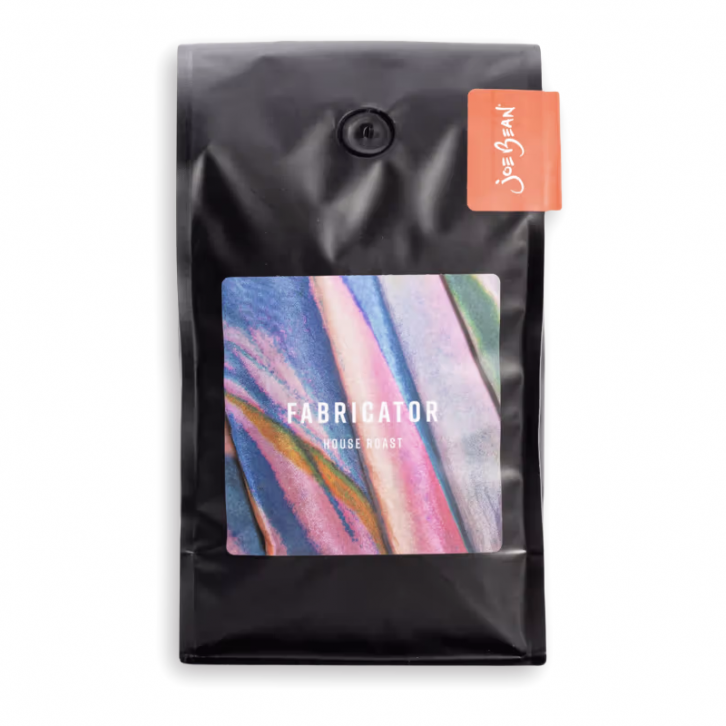 BALANCED, MEDIUM-BODIED CUP
Notes from the curator
Named after Rochester's rich history of clothing craftsmanship, this crowd pleasing coffee is woven together with beans from Azahar Coffee in Colombia as well as a pulped-natural Brazil. The result is a flavorful, beautifully balanced, medium-bodied cup. Enjoy this coffee with your regular coffee maker, as a pour-over, as an espresso, or however you want! This blend has a lot of range and tastes great anyway you like to enjoy it.
More about Joe Bean Roasters
Coffee That Lifts Everyone, our company mission, is all about giving selling power back to coffee farmers as well as purchasing power into the hands of our customers. We are proud to be a B Corp and Women-Owned Certified business, as well as Good Food Award winners and U.S. National Roaster Champions.
Read more...
No Customer Reviews
Be the first to write a review.