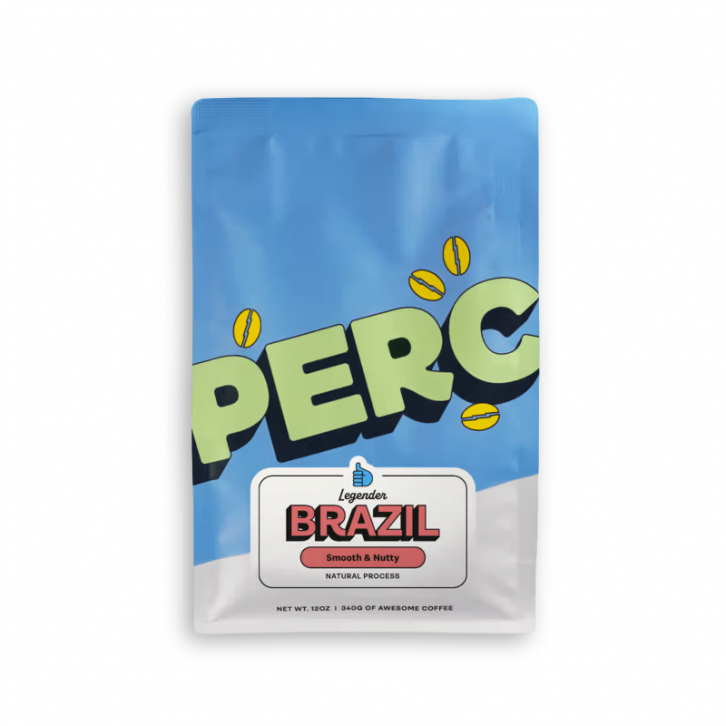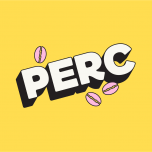 The Brazil Legender is a classic cup of coffee with dark chocolate and nutty notes and a sturdy body.
Altitude,
meters
1000 - 1200
Region
Minas Gerais State, Brazil
Notes from the curator
Sometimes you don't need a coffee that has a lot to say. Sometimes you want a coffee that listens. Legender knows. Legender understands. So sit back and relax with this rich yet deceptively delicate smooth drinker from Brazil. A subtle cacao brightness gives way immediately to a sweet and nutty body with a lasting finish. Pairs well with your favorite comfort tv show.
More about PERC Coffee
Hailing from Savannah, Georgia, PERC has been roasting coffee for over 10 years and we have one simple mission: provide great coffee for great people.
Read more...