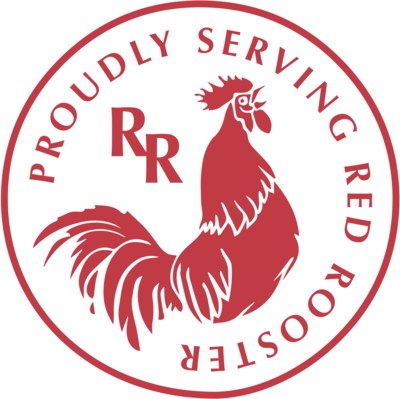 Our breakfast blend is a combination of three seasonal coffees from around the world
Country
Peru; Honduras; Ethiopia
Region
San Ignacio; Huila; Sidamo
Notes from the curator
With its integration of Central American and African coffees, Red Rooster's Farmhouse creates a brightly sweet aroma, with tasting notes of chocolate and almond. When it is served as a black coffee it will easily brighten up your morning! Roasted within the Light to Medium profile.
More about Red Rooster Coffee Roaster
From planting to pour, coffee is a collective effort. We honor the community behind every cup by exclusively offering premium quality coffees, transparently sourced from estates and farms that treat both the land, and the people who work it, with respect.
Read more...
No Customer Reviews
Be the first to write a review.