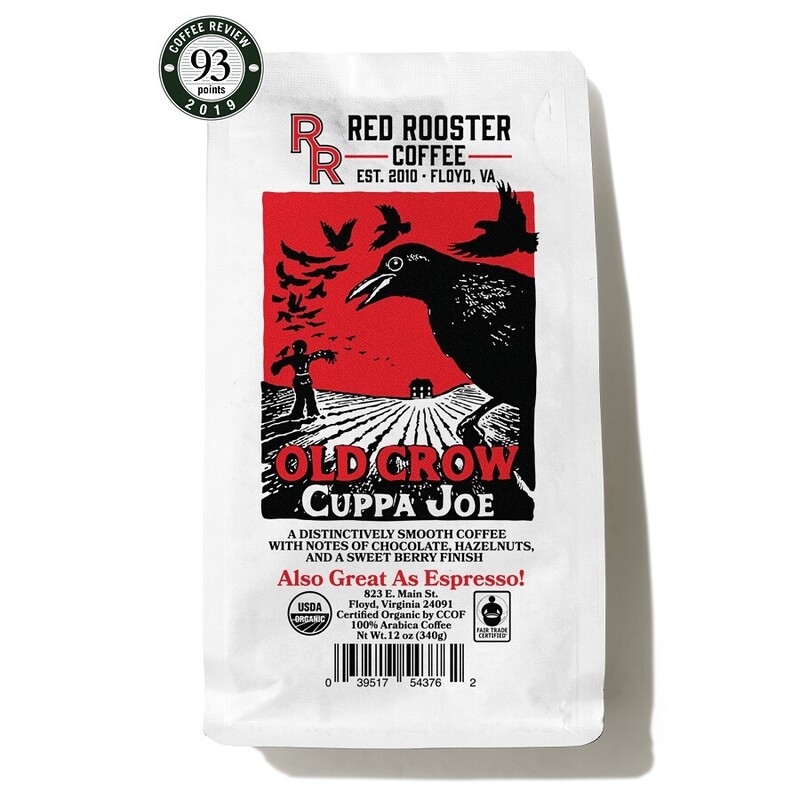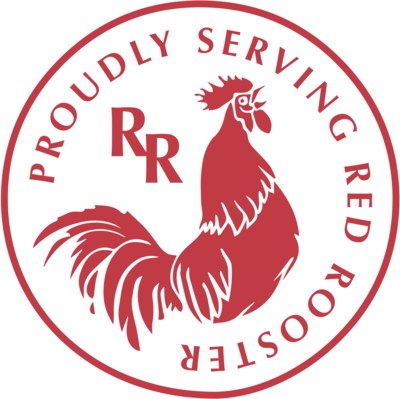 Rich with a smooth chocolatey mouth feel and ripe cherry acidity, this full-bodied blend offers a little bit of something for everyone to enjoy
Altitude,
meters
1300 - 1500; 1200; 2100
Country
Honduras; Nicaragua; Peru
Region
Huila; Jinotega; San Ignacio
Variety
Catuai, Caturra, Icatu
Notes from the curator
When Old Crow is served as an espresso you can expect dark chocolate notes with a sweet berry tartness. As a brewed drip coffee, that acidity mellows, and that dark chocolate really shines into a perfectly sweet and creamy mouthfeel. Delicious with your favorite cream or milk.
More about Red Rooster Coffee Roaster
From planting to pour, coffee is a collective effort. We honor the community behind every cup by exclusively offering premium quality coffees, transparently sourced from estates and farms that treat both the land, and the people who work it, with respect.
Read more...