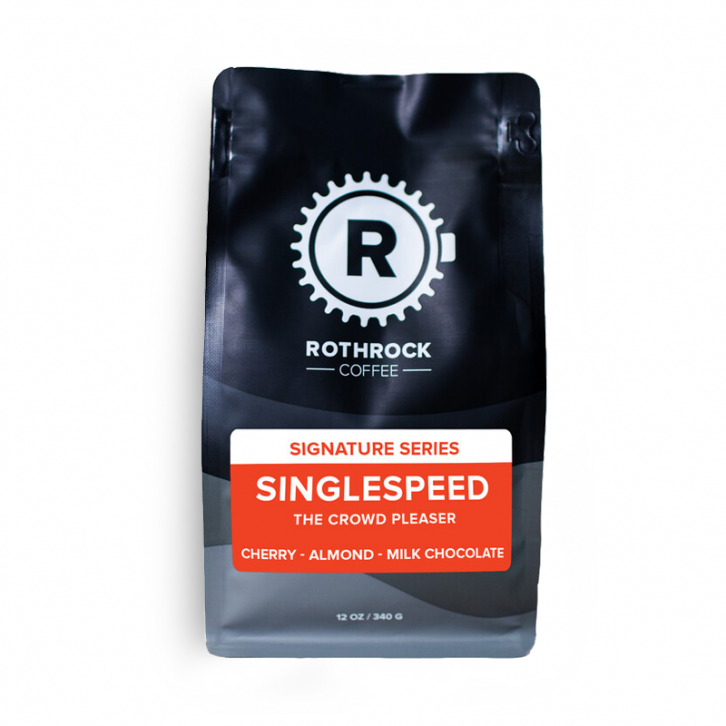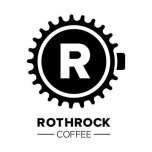 As our flagship blend, Singlespeed is crafted to please the masses.
Altitude,
meters
1650 - 1700; 1100 - 1200
Region
huila; cerrado minero
Variety
Colombian, Caturra, Catuai, Brazil, Colombia, Brazilian
Notes from the curator
Excellent as an espresso, or a filter coffee, we source and roast its components with versatility in mind. This is a do-it-all coffee that is straightforward and easy to work with, regardless of skill level… just like its namesake. https://cdn.shopify.com/s/files/1/0081/4854/9694/files/SingleSpeed_Info_Sheet_2020_v3.pdf
More about Rothrock Coffee
Rothrock Coffee is located in the heart of Pennsylvania, in the town of State College. We are driven by the community and our goal is the highest quality coffee possible we can bring to them.
Read more...
No Customer Reviews
Be the first to write a review.