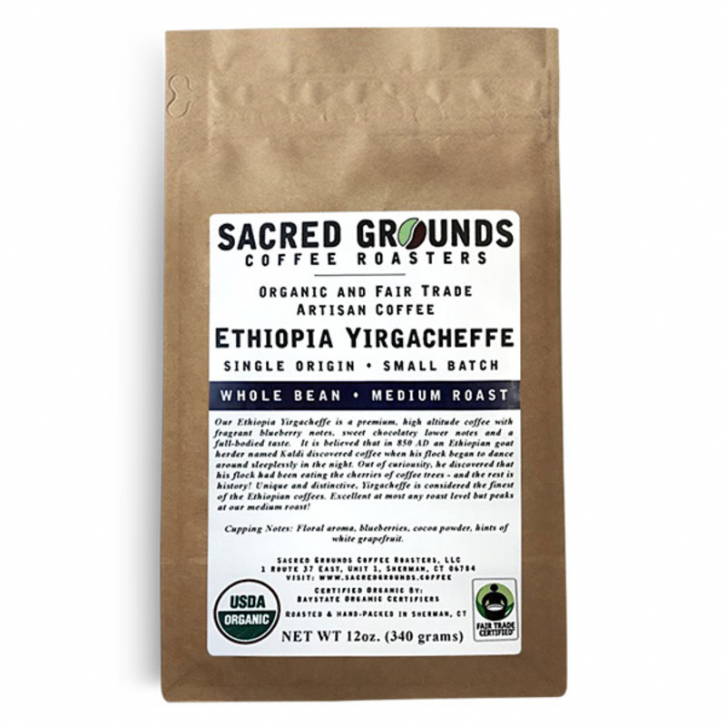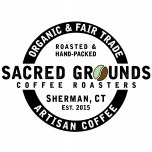 A natural process coffee from the Yirgacheffe region of Ethiopia. Fruit forward and delicious.
Altitude,
meters
1,600 - 2300
Variety
Ethiopian Yirgacheffe
Notes from the curator
Cupping notes: blueberries, raspberries, lime.
More about Sacred Grounds Coffee Roasters
Sacred Grounds Coffee Roasters is a USDA Certified Organic and Fair Trade Certified small-batch roastery located in the beautiful little town of Sherman, Connecticut.
Read more... great!
You can actually taste the blueberry! Amazing roasted coffee!
One of the best roasts I've had for Ethiopian yir. Thank you for the perfect tasting notes of blueberry. Truly the best I've had!