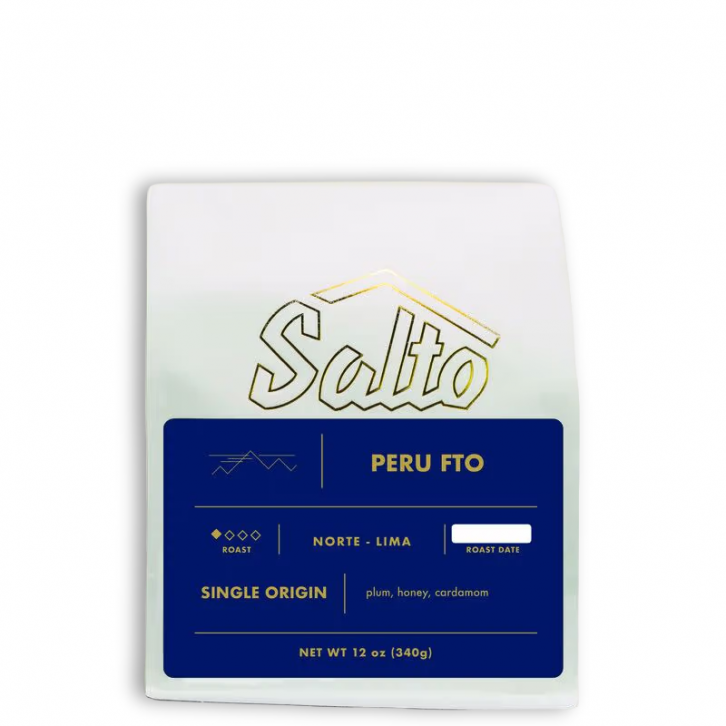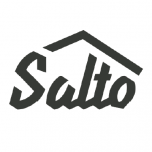 Single origin, lightly roasted with notes of plum, honey, cardamom
Altitude,
meters
1650 - 1800
Notes from the curator
Legal obstacles have made it historically difficult for women coffee producers to own land and become card-holding cooperative members; as a result, the Women Coffee Producers projects with co-ed cooperatives has been developed. These WCP lots are purchased with a gender-equity premium on top of the usual base price, and that premium is paid directly to the women growers for use as they see fit.
More about Salto Coffee
Coffee inspired by the mountains we play in! Salto Coffee is female owned and sits high in the foothills of the Rocky Mountains at 8,200ft. We hope that our coffee brings folks together over great stories of adventure + the creation of them.
Read more...
No Customer Reviews
Be the first to write a review.