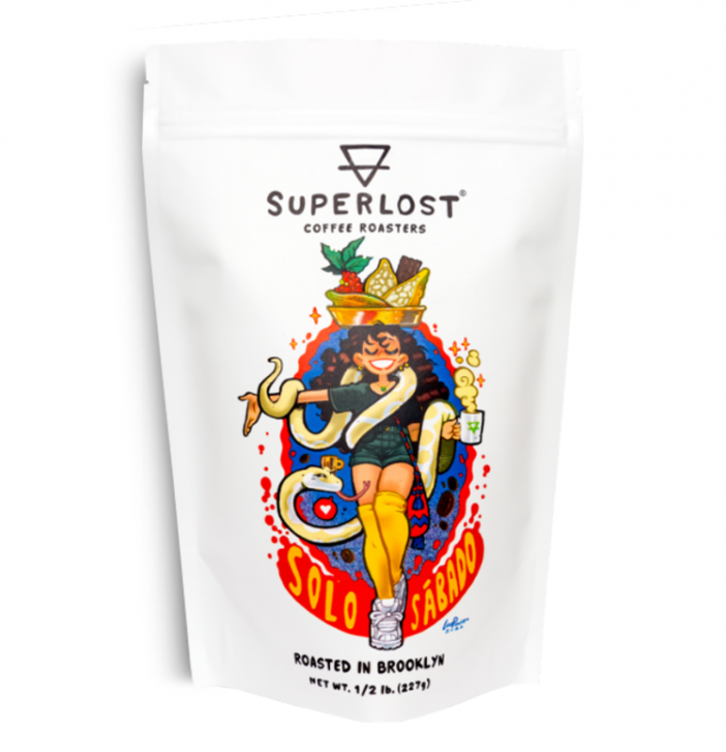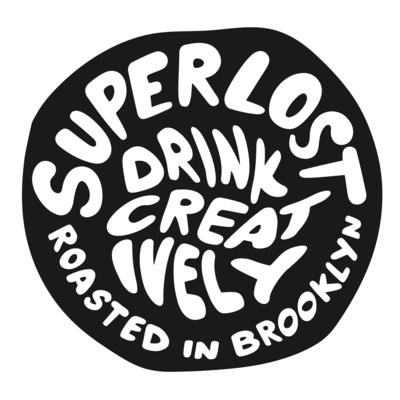 Solo Sabàdo showcases single farm Colombian coffee.
Altitude,
meters
1650 - 1750
Notes from the curator
The Details: Farm: Loma Verde Origin: Santa Barbara, Colombia Process: Fully Washed Varietal: Chiroso Altitude: 1650 - 1750 meters Tasting Notes: Crisp Apple, Peach Jam, Brown Sugar, Lemon Curd Roast Level: Medium Roasted: Weekdays The name comes from the Caicedonia tradition where farmers only roast on Saturdays to celebrate the fruits of the harvest as a community.
More about Superlost Coffee
We pay farmer's Beyond Fair Trade and work with cool artists who also get $1 from every bag. Drink good, do good, look cool doing it!
Read more...

Bitter
Was not my favorite. Had to always add half and half to cut the taste.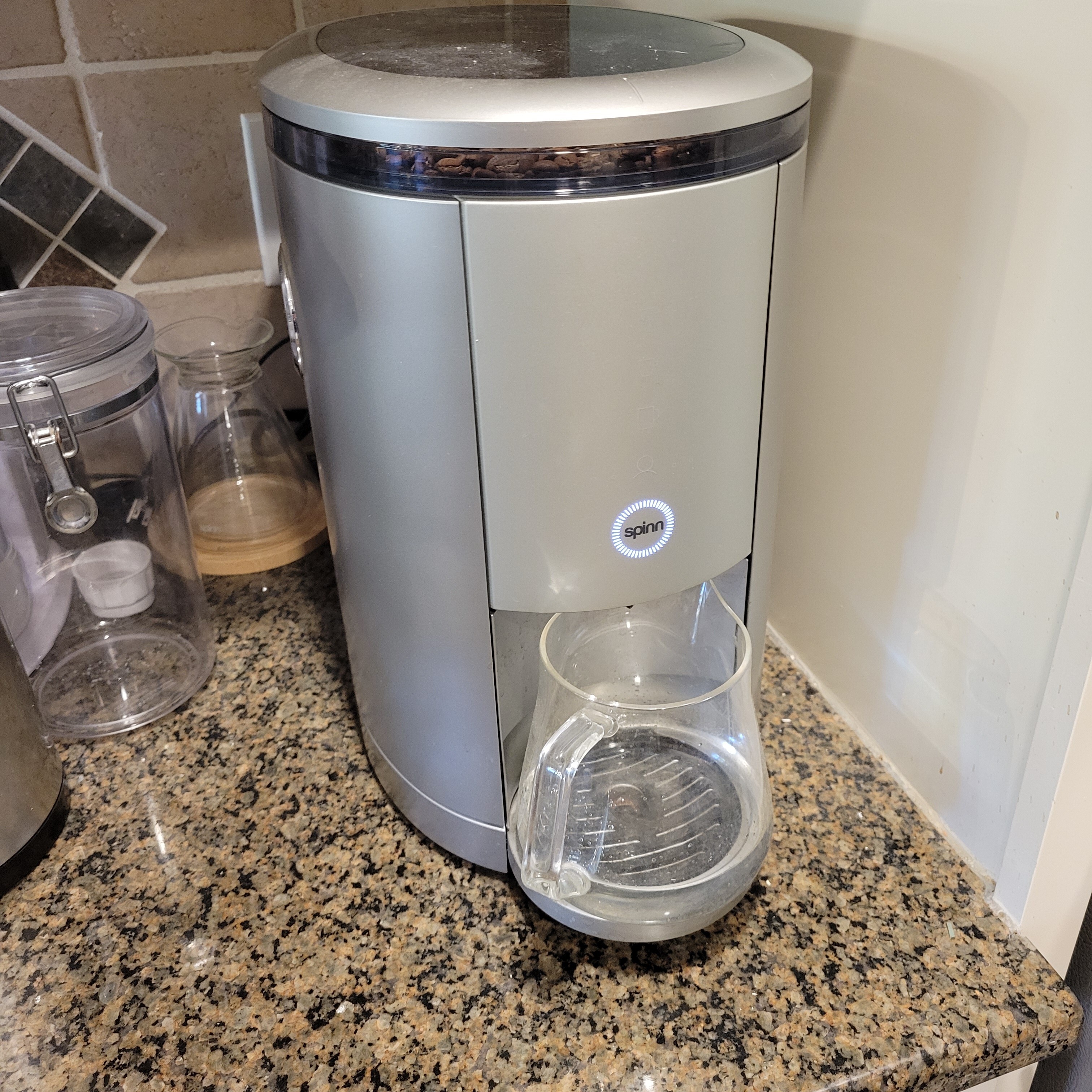 not a fan
very bitter